Close Nave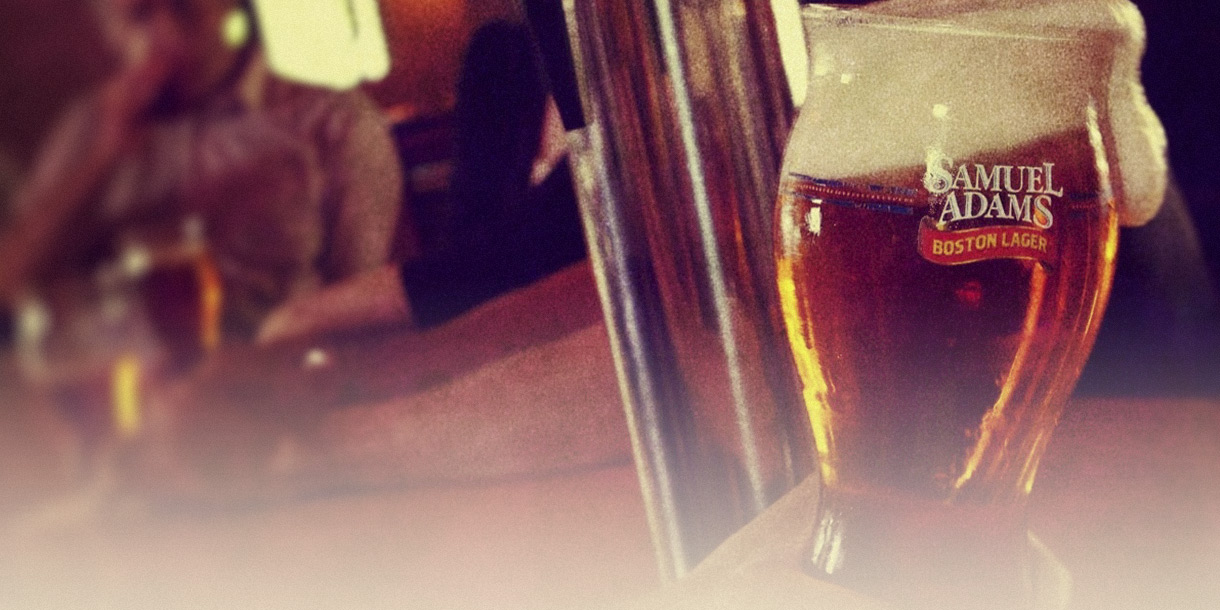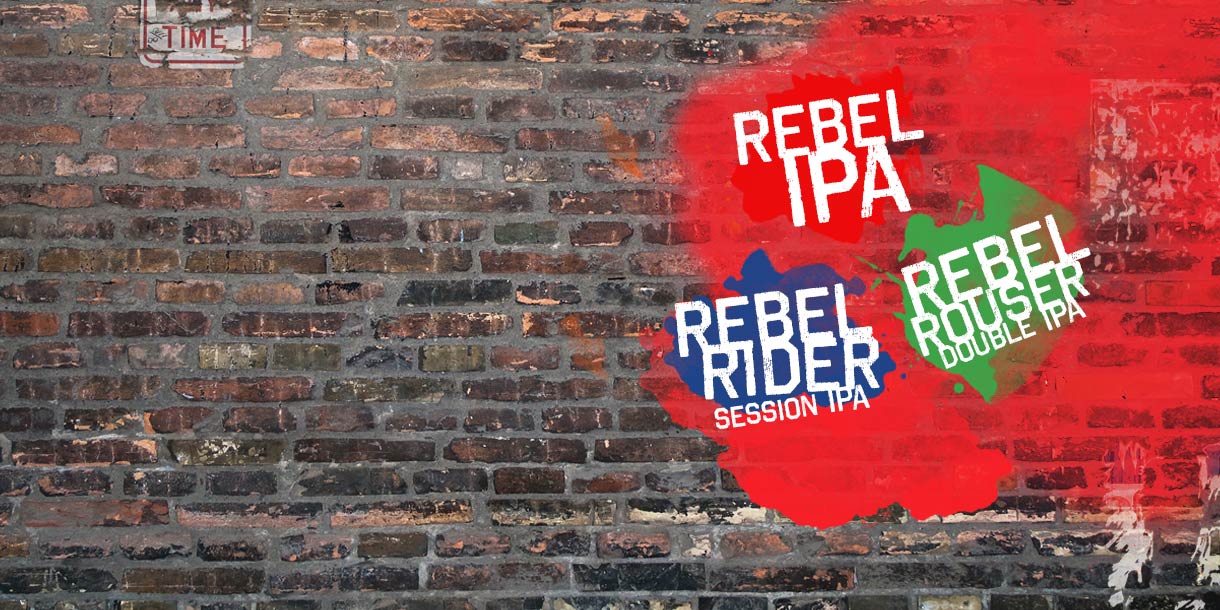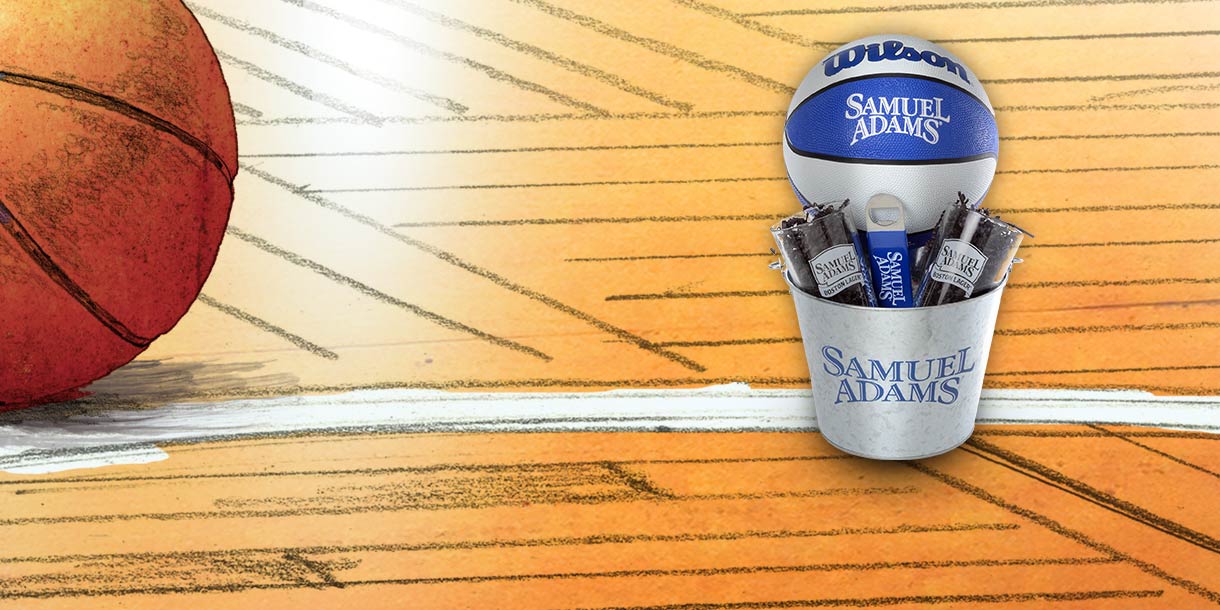 Since 1984, Samuel Adams Boston Lager has used only the finest hand-selected ingredients to create this complex and full-bodied original brew.

Learn More

Meet the two newest members of the Rebel Family! Learn more about Rebel Rider and Rebel Rouser here.
Happening Now

Upcoming Boston Brewery Events
Samuel Adams Boston Brewery April Open House: Boston Marathon Party

SAMUEL ADAMS BOSTON BREWERY

30 GERMANIA ST , JAMAICA PLAIN, MA 02130

617-368-5080

Learn More
A bold, flavorful Session IPA.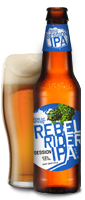 Samuel Adams
Rebel Rider IPA
A bold, flavorful Session IPA for those laid back days