Close Nave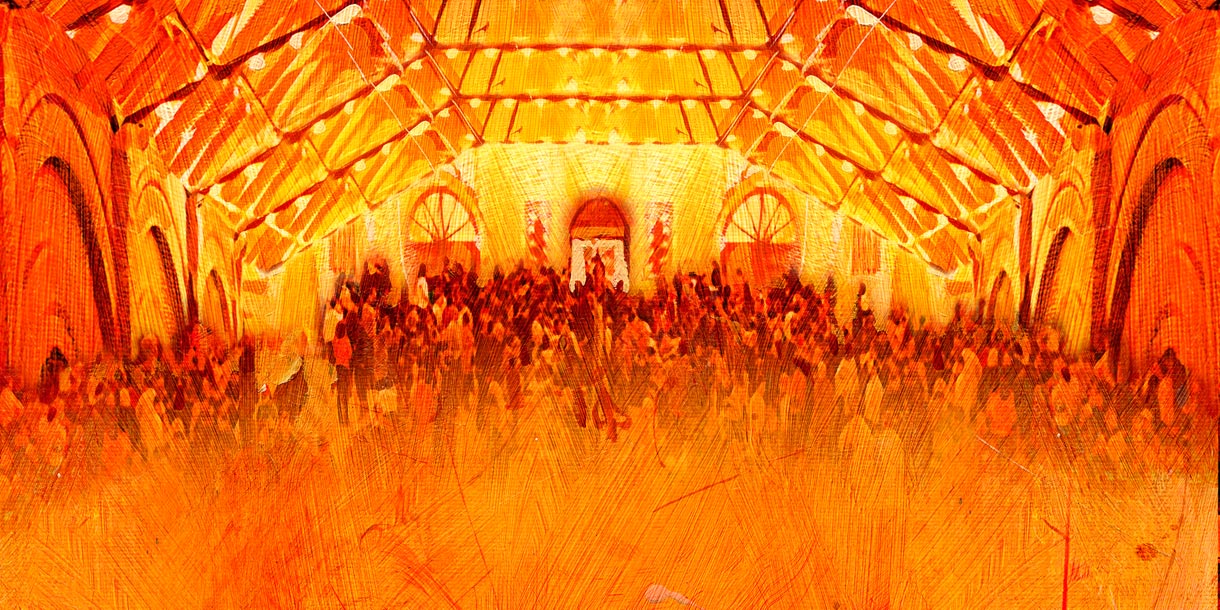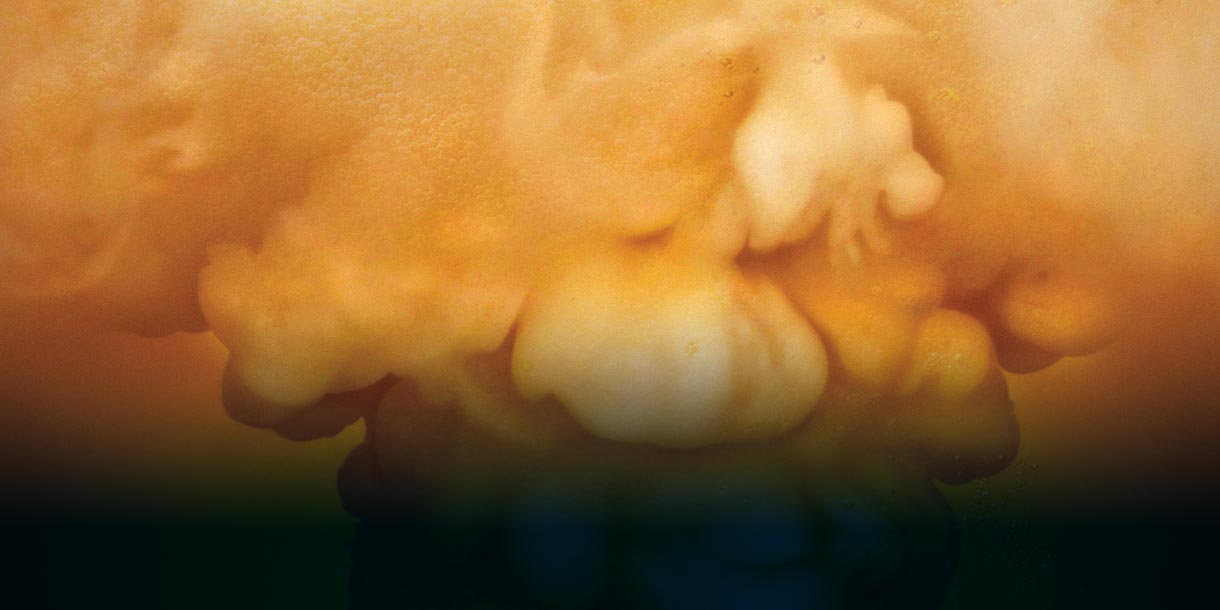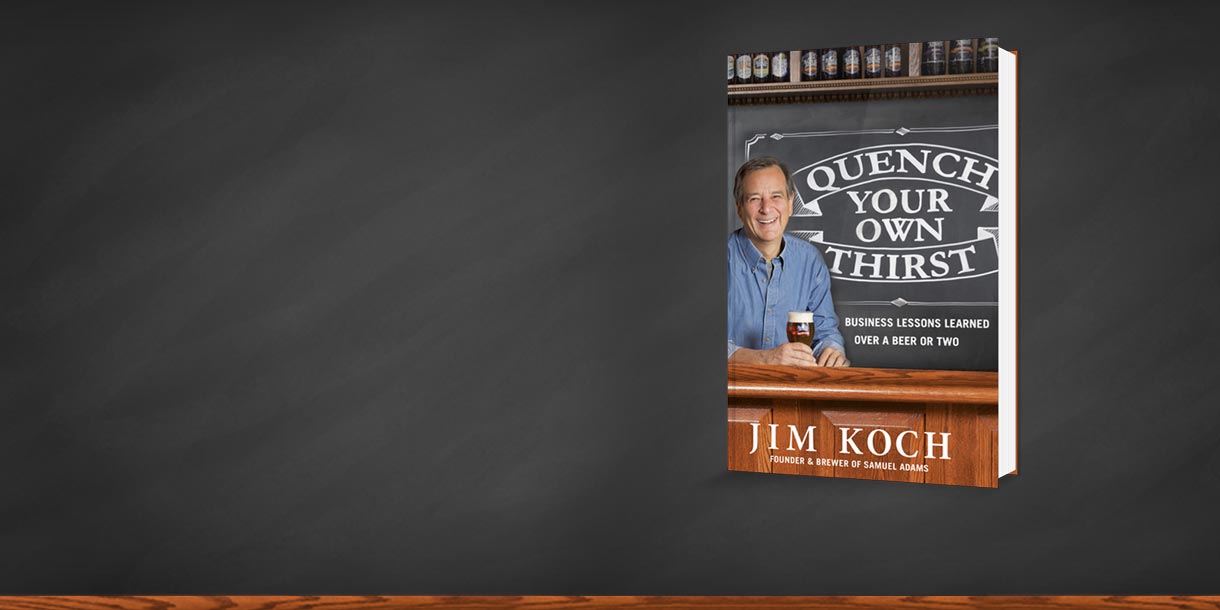 Happening Now

Stein Hoisting Competition at Liam Fitzpatrick's Irish Pub
9/30/2016 7:00:00 PM - 10/1/2016 2:00:00 AM
LIAM FITZPATRICKS IRISH PUB
Think you have what it takes to be America's Stein Hoister of the Year? Our National Stein Hoisting Competition returns for another season as we search high and low for two national champions (male and female) to send to the 2017 Oktoberfest celebration in Munich, Germany. We will be hosting a local stein hoisting event where you can take your chance to HOIST into the national finals in Las Vegas!
Learn More
Upcoming Boston Brewery Events
Brewed with real grapefruit for a big punch of citrus.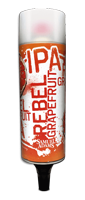 Samuel Adams
Rebel Grapefruit IPA
Brewed with real grapefruit for a punch of citrus that adds to the grapefruit character of Mosaic and Citra hops