SAMUEL ADAMS AIR & APRES
A nighttime showcase that combines the thrill and technical skill of some of the best skiers and riders in the sport, alongside cutting-edge 3D projection mapping. Sam Adams Air & Après is an on-snow spectacular that has to be seen to believe.
Stop by the Sam Adams Festival Village during the day, check out the noon-time demo at the show site all to get you get ready for the night show. The show will kick-off around sunset, so grab yourself a cold Sam Adams, get there early and come party the night away with Sam Adams Air and Après.
---
Meet the Team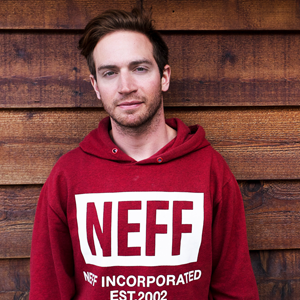 Scotty Lago
Born and raised on the east coast, Scotty Lago started riding at mountains like Waterville Valley and Loon. These days he's lucky enough to ride all over the world. But he isn't just a rider – Lago started his own snowboard brand Lago Snowboards (@lagosnowboards ).
READ THE FULL BIO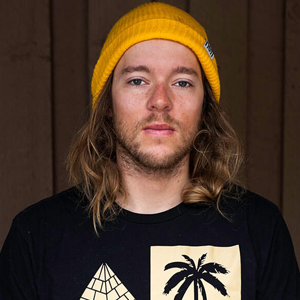 Tim Humphreys
Originally from NJ, molded at Waterville Valley, and Currently living in Lake Tahoe CA; Tim Humphreys is a versatile snowboarder who makes his mark on the snowboard world one selfie at a time.
READ THE FULL BIO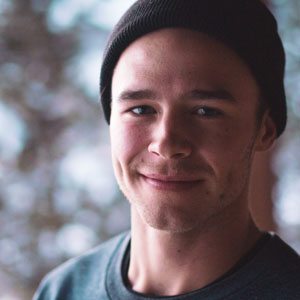 Asher Humpreys
Been so blessed on the journey I've had and I'm so stoked to now be apart of the Sam Adams Big Air Tour...
READ THE FULL BIO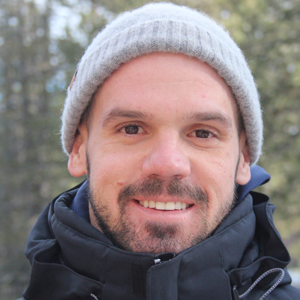 Jaime Melton
If you can get off the ground with it, I'm about it! Skateboard, motocross, surfing, wheelbarrow, etc. Some of my other hobbies include bull fighting, comic con conventions, and thumb wrestling (currently accepting all challengers).
READ THE FULL BIO