#TakeMeWithYou
Ah, summer. The days are long, but the time flies by. If summer could speak, it would likely be in a hushed but urgent whisper: "Let's go. Let's go. Let's go." We want to help you make the most of the season and all its colorful glory with three unbelievable adventures that capture the essence of Summer Ale's three new looks.
---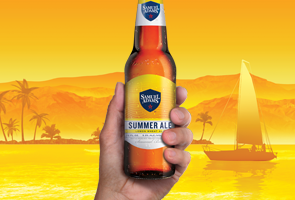 Cadillac Mountain
Regularly out on dawn patrol? We're sending one lucky early bird to hike Cadillac Mountain in Maine – the first spot in the United State to see the sunrise each morning.
ENTER HERE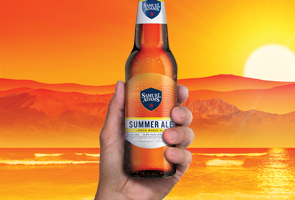 Key West
If you love nothing more than watching the sun slip below the horizon with a beer in hand, we've got you covered with a trip to Key West in Florida, where they throw a daily sunset party.
ENTER HERE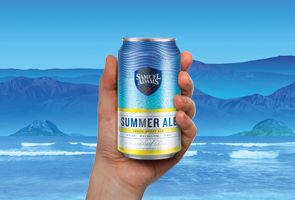 San Juan Islands
Maybe you're more of a night owl? In Washington state, the San Juan Islands' bioluminescent bay puts on a show at night when the water glows bright blue.
ENTER HERE
---