Close Nave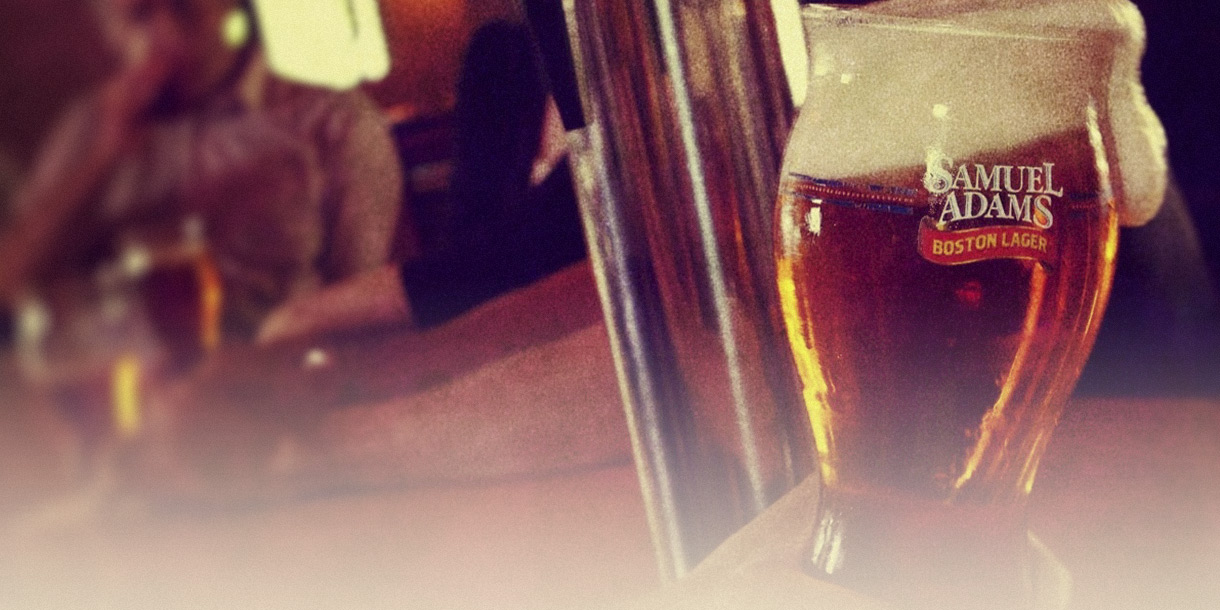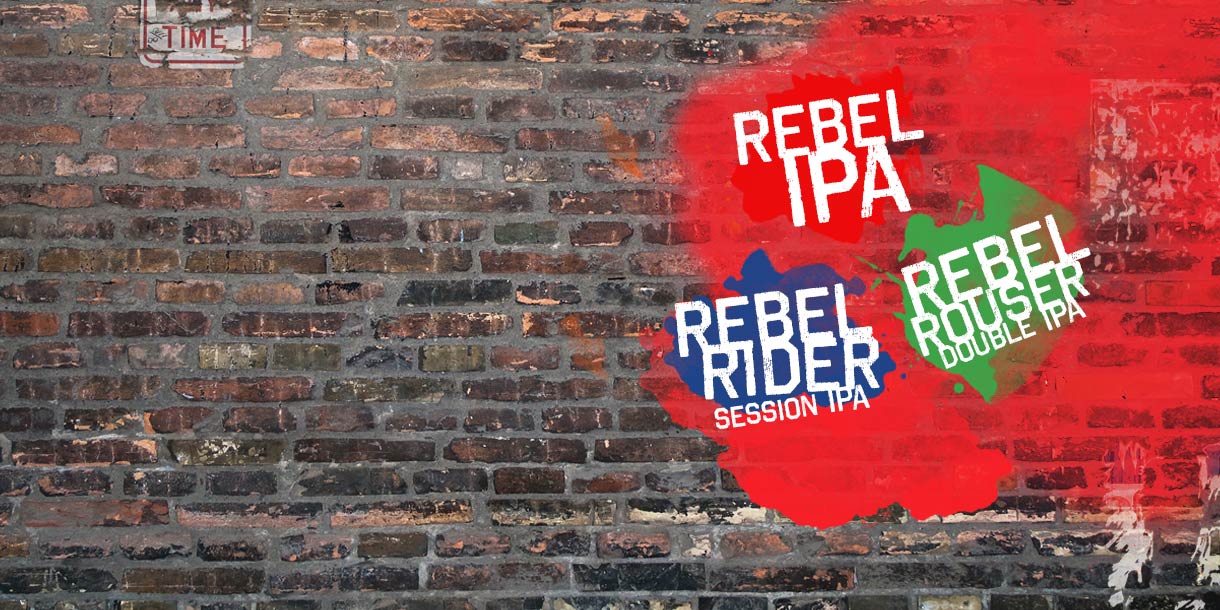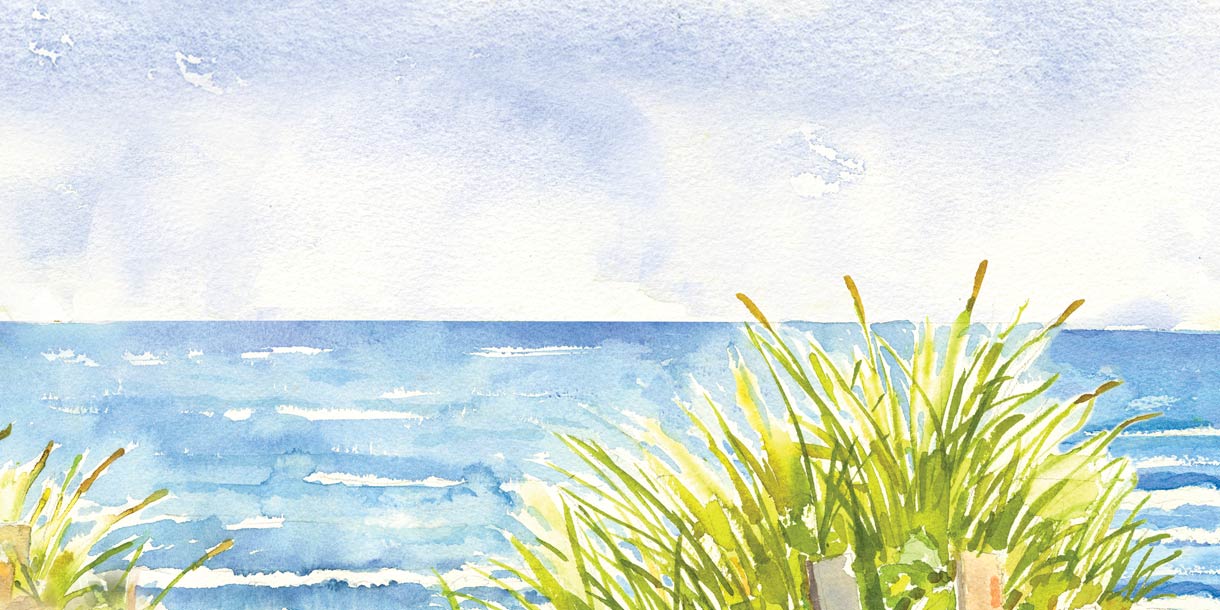 Since 1984, Samuel Adams Boston Lager has used only the finest hand-selected ingredients to create this complex and full-bodied original brew.

Learn More

Meet the two newest members of the Rebel Family! Learn more about Rebel Rider and Rebel Rouser here.
Happening Now

Samuel Adams Beer Dinner at Midtown Bar & Grill
5/7/2015 7:00:00 PM - 5/7/2015 10:00:00 PM
MIDTOWN BAR & GRILL
Join us at Midtown Bar & Grill for a Samuel Adams Beer Dinner! Join other craft beer and food enthusiasts for an enjoyable evening of dining on a carefully thought out four-course dinner presented by Upstairs at Midtown. Beer selection will range from our original Boston Lager to our New World Tripel. Tickets are only $45 and are limited, so be sure to get yours today! Reserve your spot by stopping in the restaurant or by calling (843)-737-4284.
Learn More
Upcoming Boston Brewery Events
A bold, flavorful Session IPA.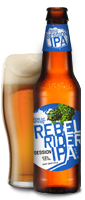 Samuel Adams
Rebel Rider IPA
A bold, flavorful Session IPA for those laid back days