Close Nave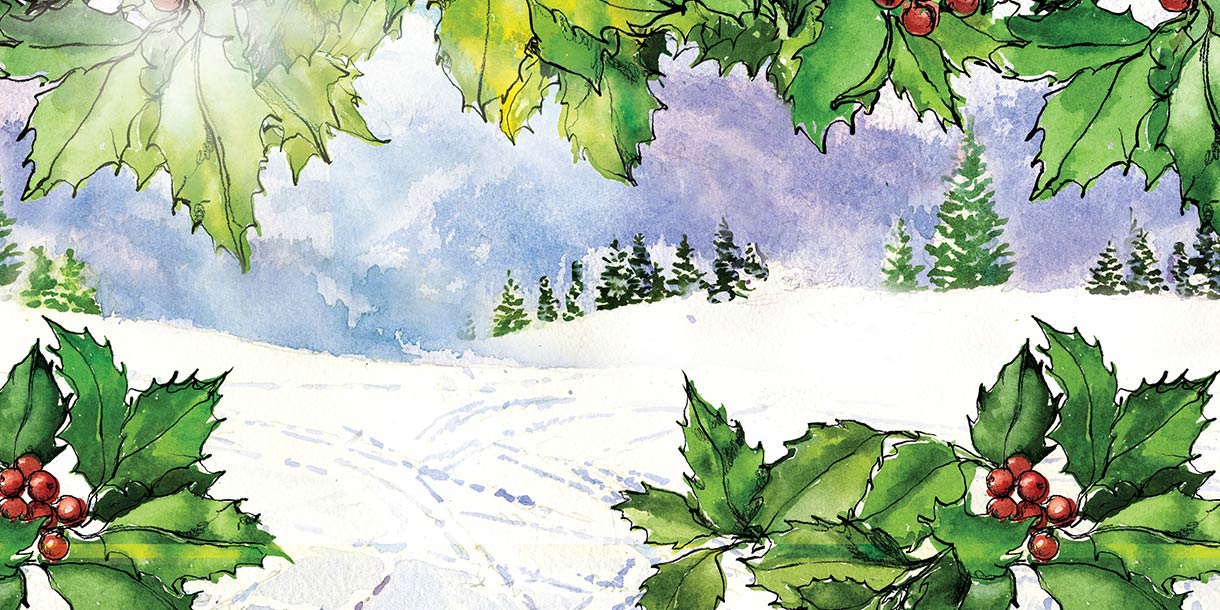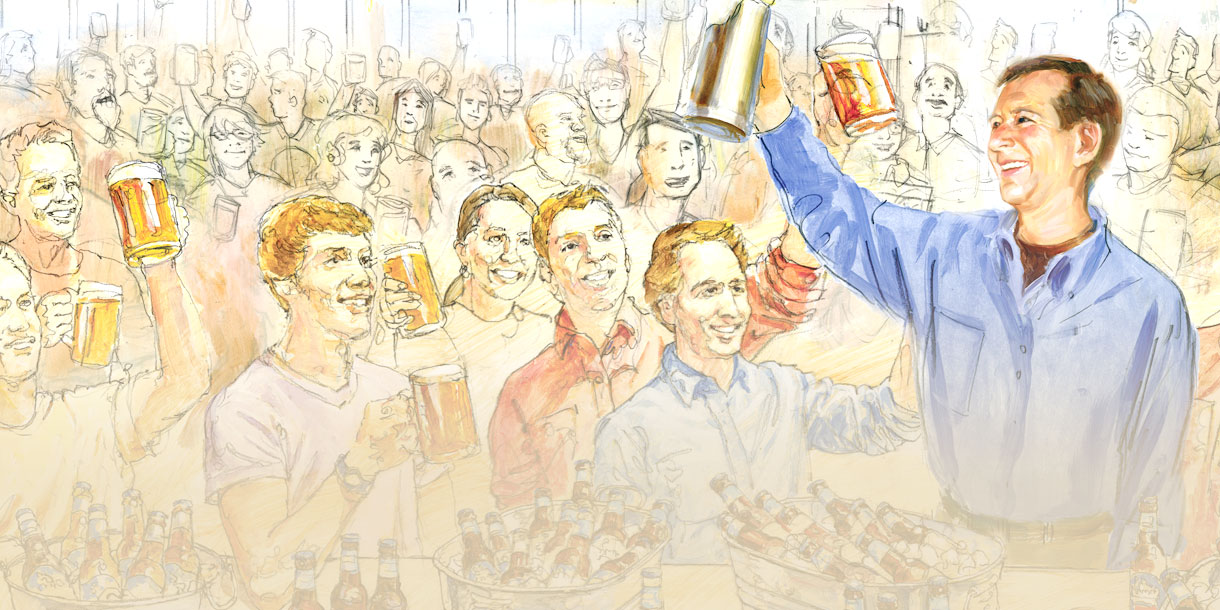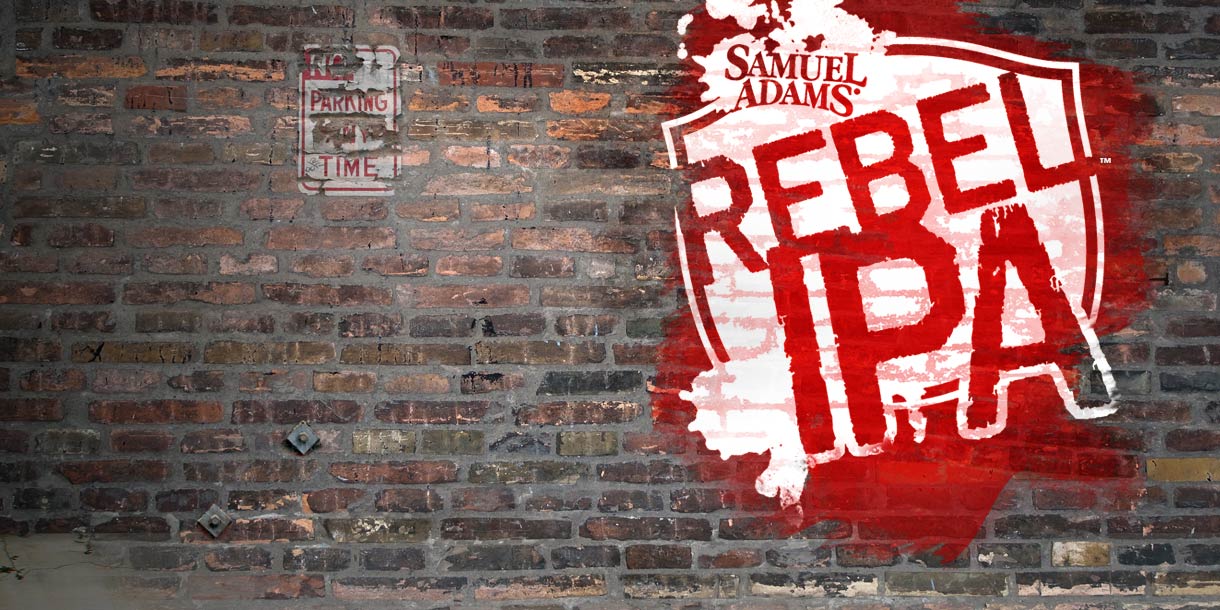 For us it all started here. Boston Lager has been our favorite since 1984. See why we're so crazy about this brew.

See Our Story

That first batch of Boston Lager in 1984 was the start of a revolution. 30 years later, we're still brewing for the craft beer revolution with Rebel IPA.

Rebel IPA
Happening Now

Samuel Adams Food And Beer Pairing
11/21/2014 6:00:00 PM - 11/21/2014 8:00:00 PM
WORLD OF BEER
Come out to World of Beer in Savnnah, GA for a Samuel Adams specialty beer and food pairing event that is perfect for the holiday season. Contact World of Beer - Savannah for event pricing. We will feature nine specialty Samuel Adams beers that you can't find year-round. Who knows? You just might find a new favorite beer!
Learn More
Samuel Adams Thanksgiving Eve Tap Takeover at Black Thorn
11/26/2014 6:00:00 PM - 11/26/2014 9:00:00 PM
BLACK THORN
Celebrate Thanksgiving with the Black Thorn and Samuel Adams! Starting Thanksgiving Eve we will be featuring Third Voyage, Merry Maker, Boston Lager, Winter Lager, and Rebel IPA on tap. There will be a special/limited food menu and drink specials for the holiday weekend, and live music and DJs both inside and outside.
Learn More
Upcoming Events
Samuel Adams Holiday Ugly Sweater Party at Kroger

KROGER #569

150 W SYCAMORE ST , COLUMBUS, OH 43215

614-340-7979

Learn More

Samuel Adams Beer Dinner Featuring Kosmic Mother Funk Grand Cru at Michael Smith

MICHAEL SMITH

1900 MAIN ST , KANSAS CITY, MO 64108

816-842-2202

Learn More

Samuel Adams Tap Takeover at O'Malley's on Fourth

O'MALLEY'S ON FOURTH

247 N 4TH AVE , TUCSON, AZ 857058440

520-623-8600

Learn More
A Christmas cookie in a bottle.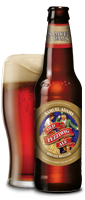 Samuel Adams
Old Fezziwig Ale
Spicy and bold, a big Christmas cookie of a beer.