Close Nave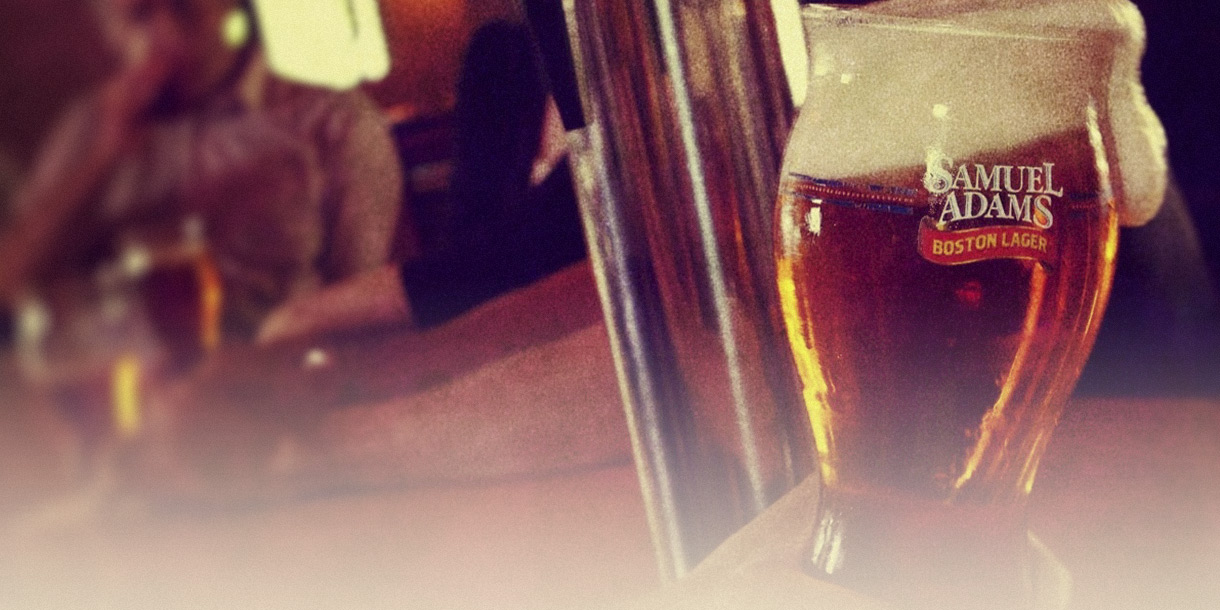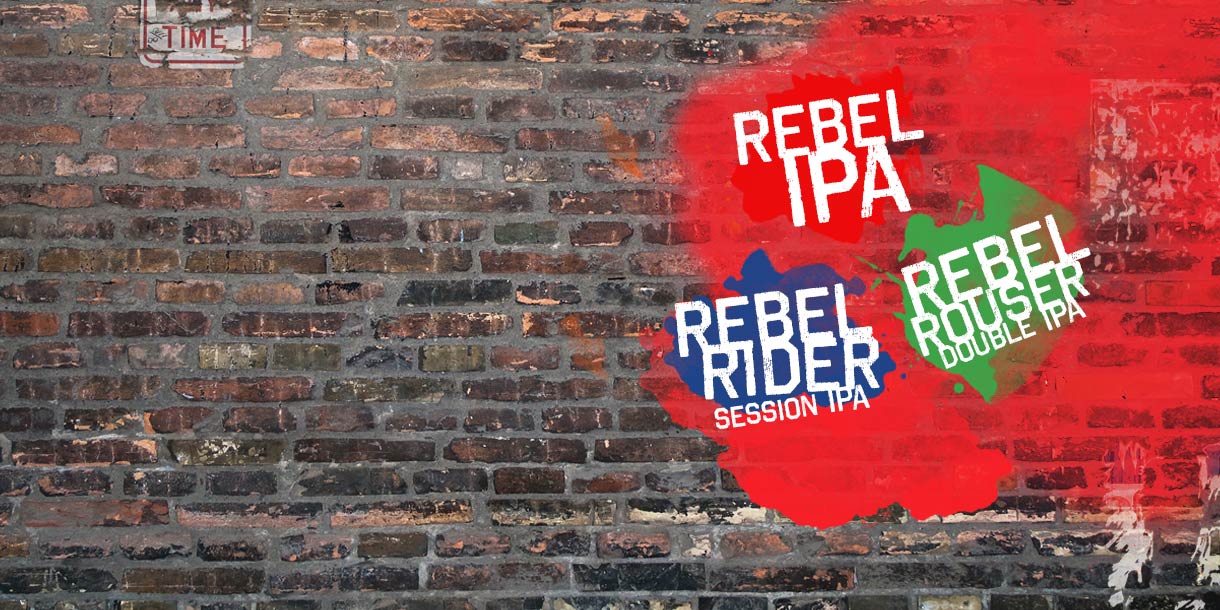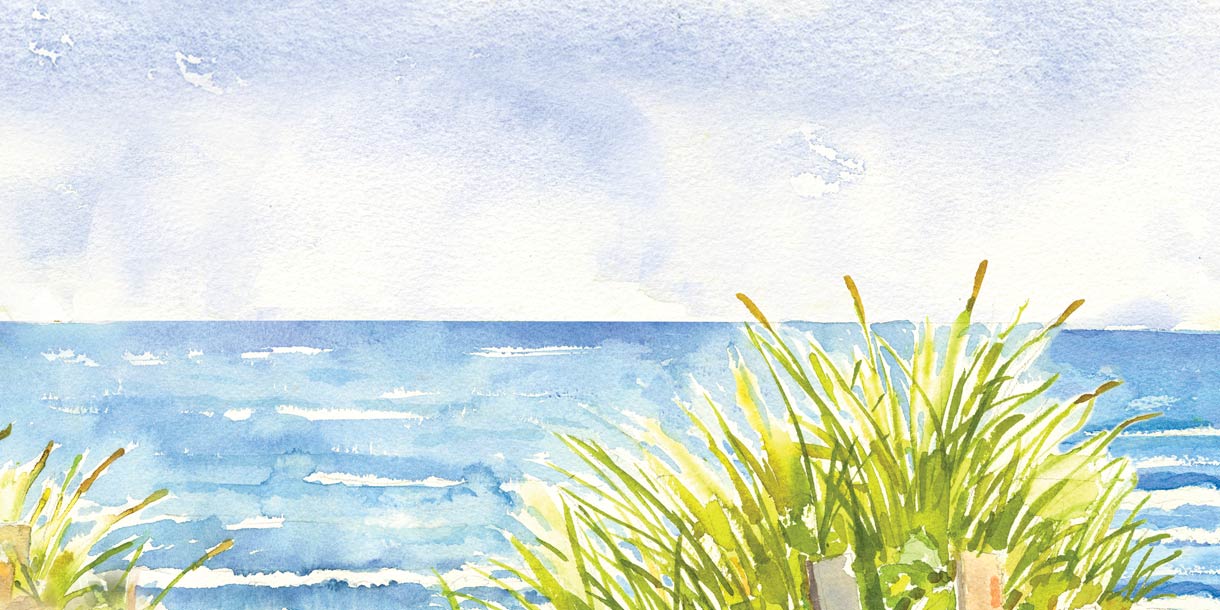 Since 1984, Samuel Adams Boston Lager has used only the finest hand-selected ingredients to create this complex and full-bodied original brew.

Learn More

Meet the two newest members of the Rebel Family! Learn more about Rebel Rider and Rebel Rouser here.
Happening Now

Samuel Adams Beer Tasting at Fairway Market
4/22/2015 12:00:00 PM - 4/22/2015 2:00:00 PM
FAIRWAY MARKET
Join us at Fairway Market to sample Boston Lager, Summer Ale, and Porch Rocker. We will also have our Rebel family of beers, which includes: Rebel IPA, Rebel Rider Session IPA, and Rebel Rouser DIPA. We will be giving away glassware while supplies last!
Learn More
Brooklyn to Boston: A Whiskey and Beer Pairing Event at Barley & Grain
4/28/2015 6:30:00 PM - 4/28/2015 9:30:00 PM
BARLEY & GRAIN
Join us at Barley & Grain for a special twist on their Tuesday whiskey tastings. Featuring limited edition whiskey from Widow Jane (Brooklyn) paired with beers from Samuel Adams (Boston). Featuring a special whiskey & beer cocktail for the night, as well as guided pairings with folks from the distillery and brewery! Price is $45 - reserve your ticket by calling (646) 360-3231.
Learn More
Upcoming Boston Brewery Events
A bold, flavorful Session IPA.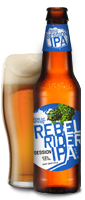 Samuel Adams
Rebel Rider IPA
A bold, flavorful Session IPA for those laid back days