Samuel Adams


Close Nave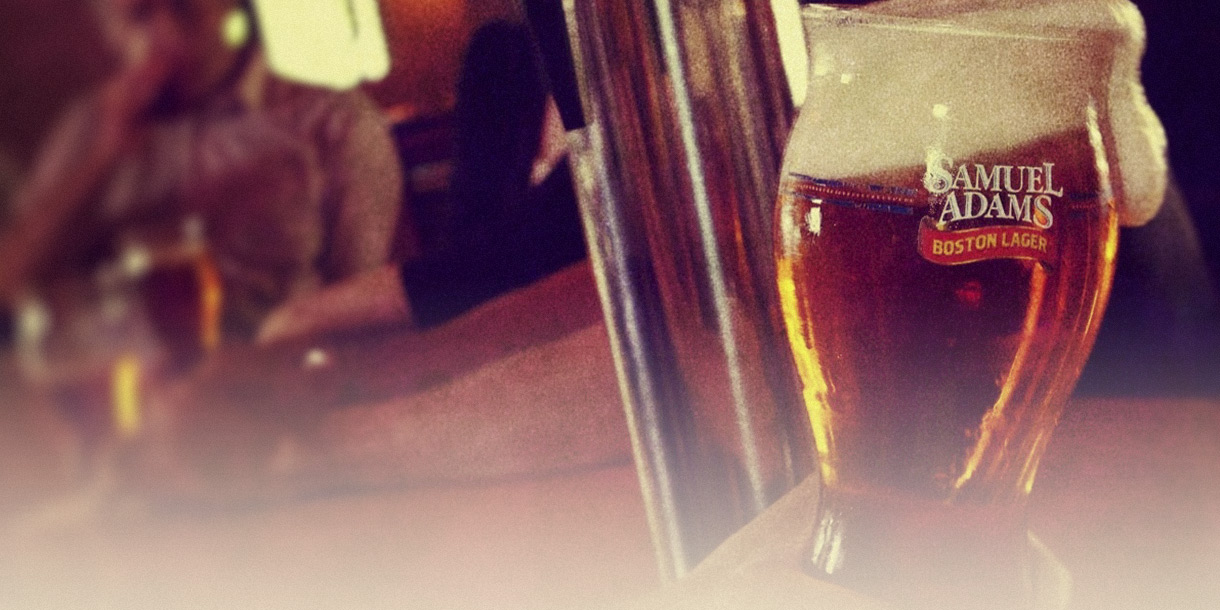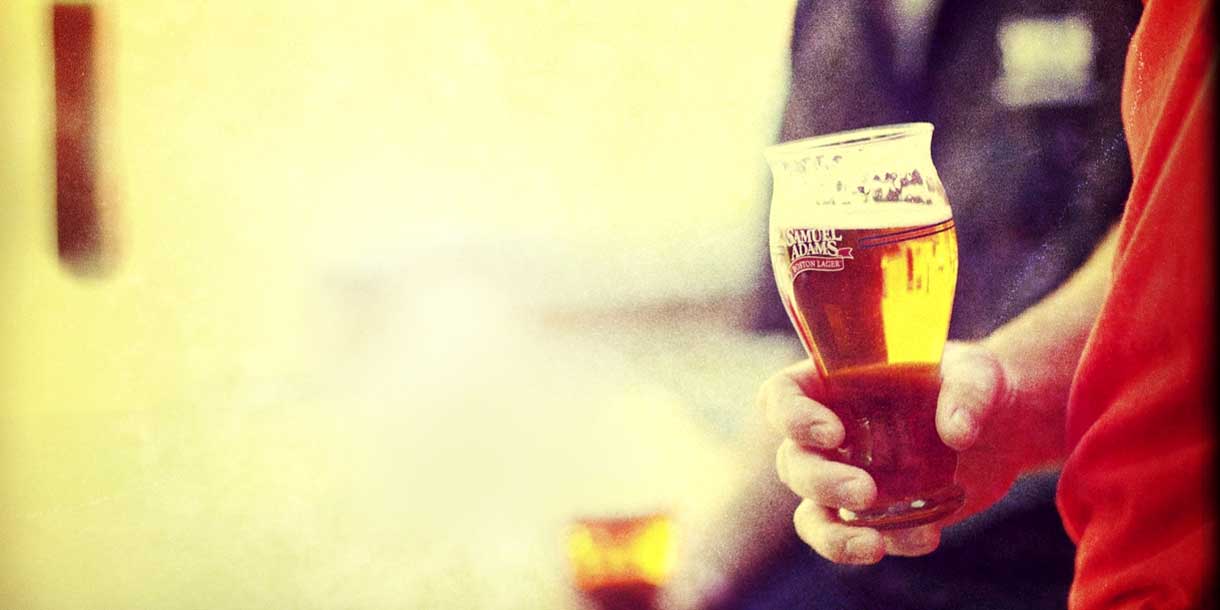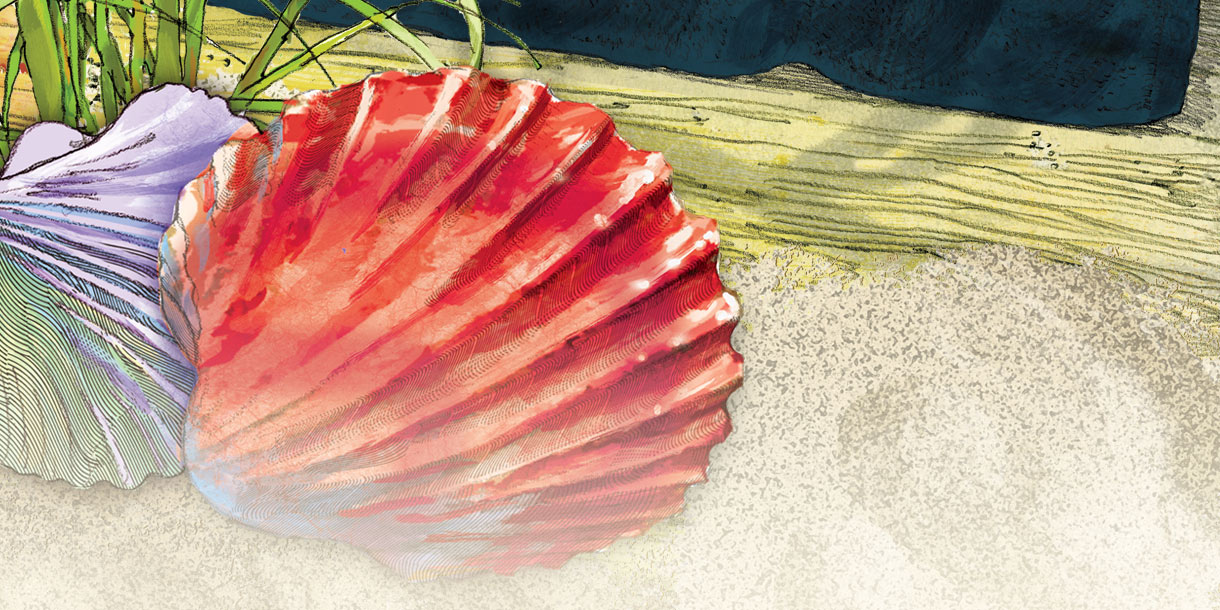 Happening Now

Sam Adams Beer Dinner at Bond Street Social!
6/3/2013 7:00:00 PM - 6/3/2013 10:00:00 PM
BOND ST SOCIAL
Join us at Bond Street Social for a 5 course Samuel Adams beer dinner on June 6! Come out for a night of great spread of the Bond Street Social chefs most unique dishes paired with some of our favorite Sam styles. Call (443) 449-6234 to reserve your spot!
Learn More
The Secret's Out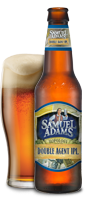 Samuel Adams
Double Agent IPL™
A burst of citrusy hop character with notes of grapefruit & orange with a hint of sweetness