Close Nave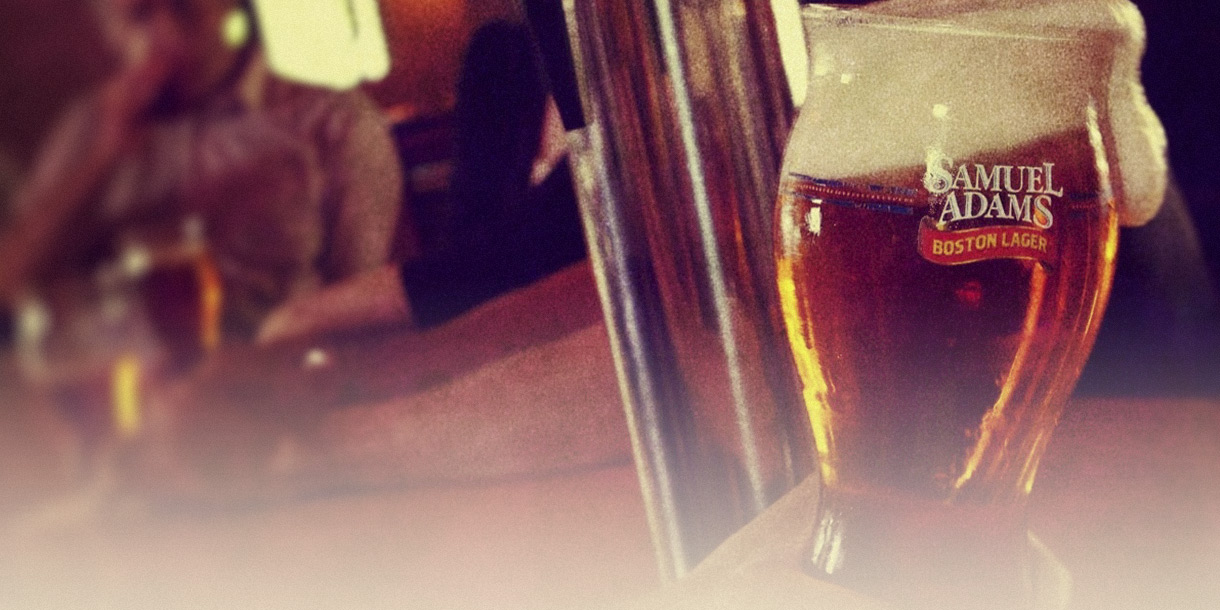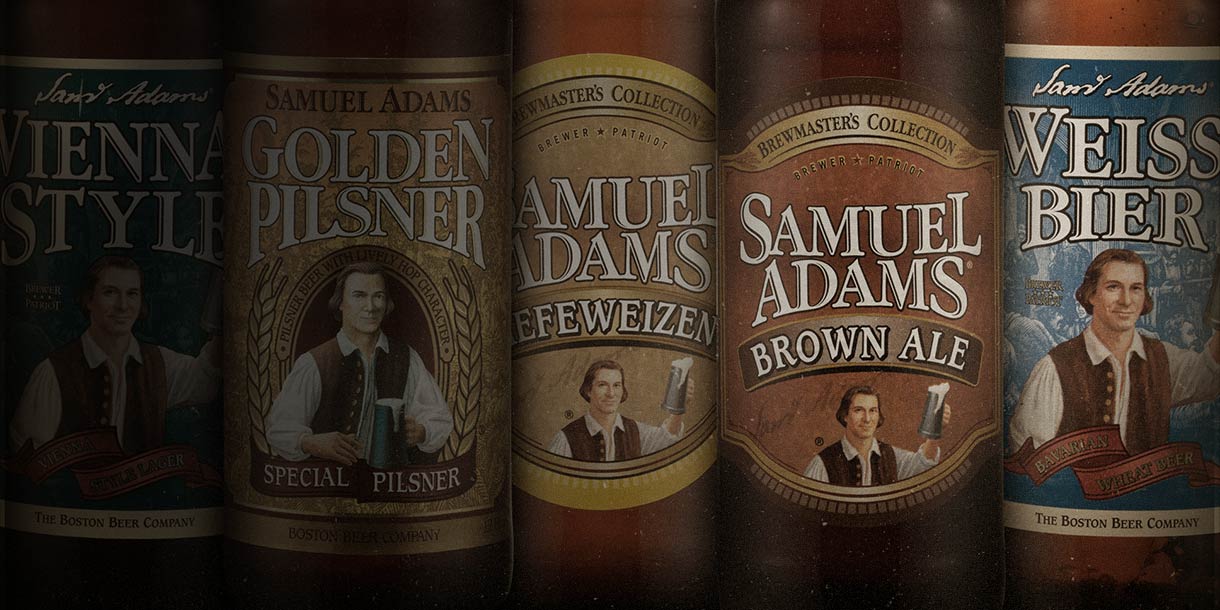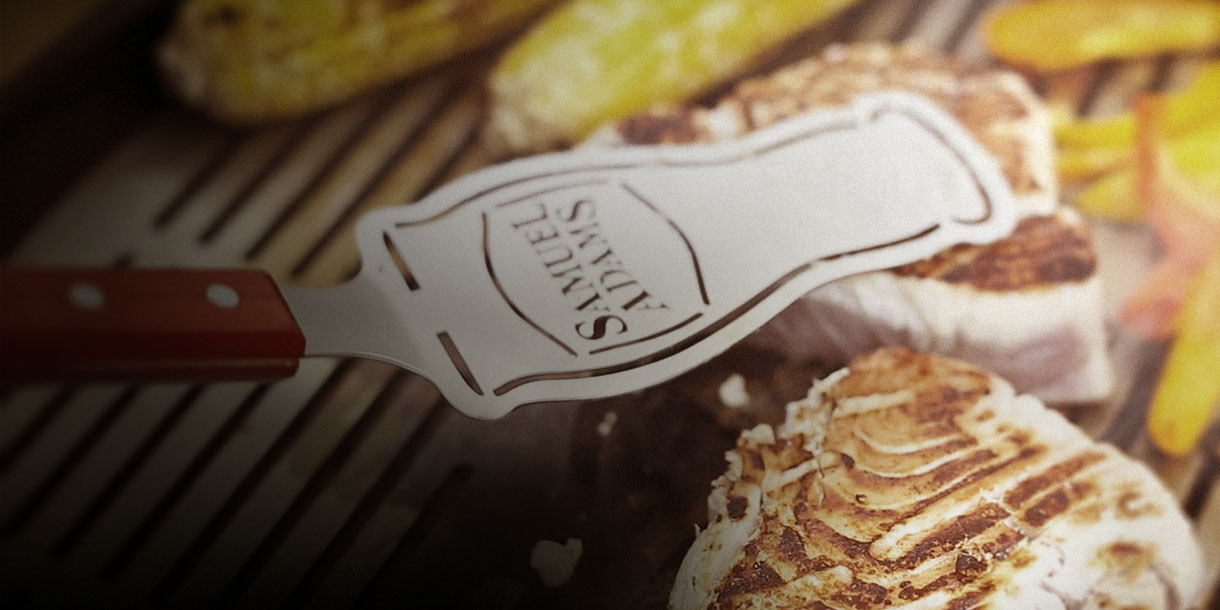 Since 1984, Samuel Adams Boston Lager has used only the finest hand-selected ingredients to create this complex and full-bodied original brew.

Learn More

We have released hundreds of beers over the years, and last year alone crafted more than 60 styles. Although some may not all be in current rotation, they are far from forgotten. We're opening up the "Brewer's Vault" and we want to hear from you on styles to be re-released in 2016!

View Finalists!

Shop now to get all your grilling essentials like our spatula shaped like a Samuel Adams Boston Lager glass and Weber Firespice Apple wood chips

Visit Our E-Store
Happening Now

Samuel Adams Tap Takeover at Plymouth Pub
6/30/2015 6:00:00 PM - 6/30/2015 8:00:00 PM
PLYMOUTH PUB
Join us at Plymouth Pub for a Samuel Adams Tap Takeover! Beers on Tap include: Boston Lager, Summer Ale, Honey Queen, Rebel IPA, Rebel Rouser, and Oaked Dunkelwiezen.
Learn More
Upcoming Boston Brewery Events
A floral and slightly tart sweetness.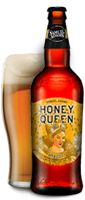 Samuel Adams
Honey Queen
The harmonious blend of mead and beer.