Close Nave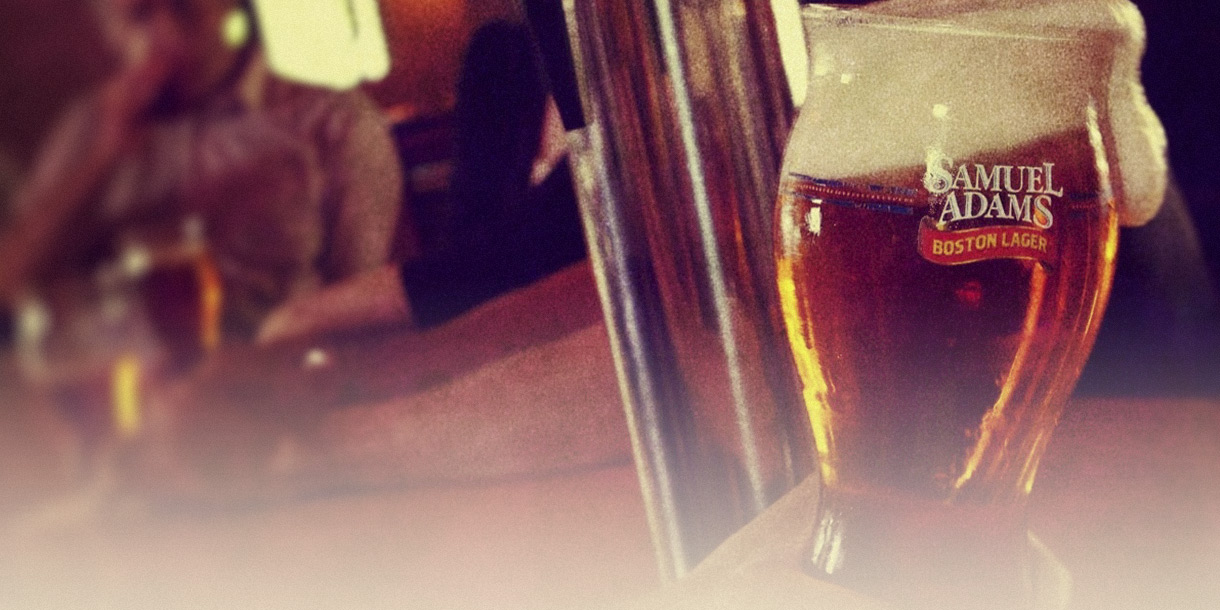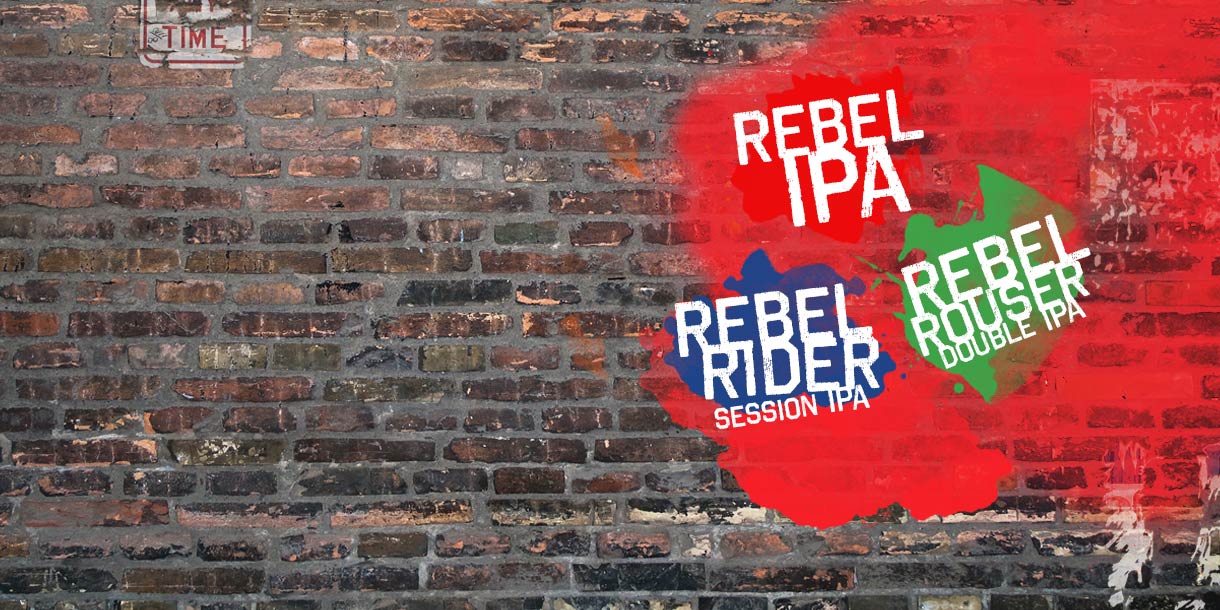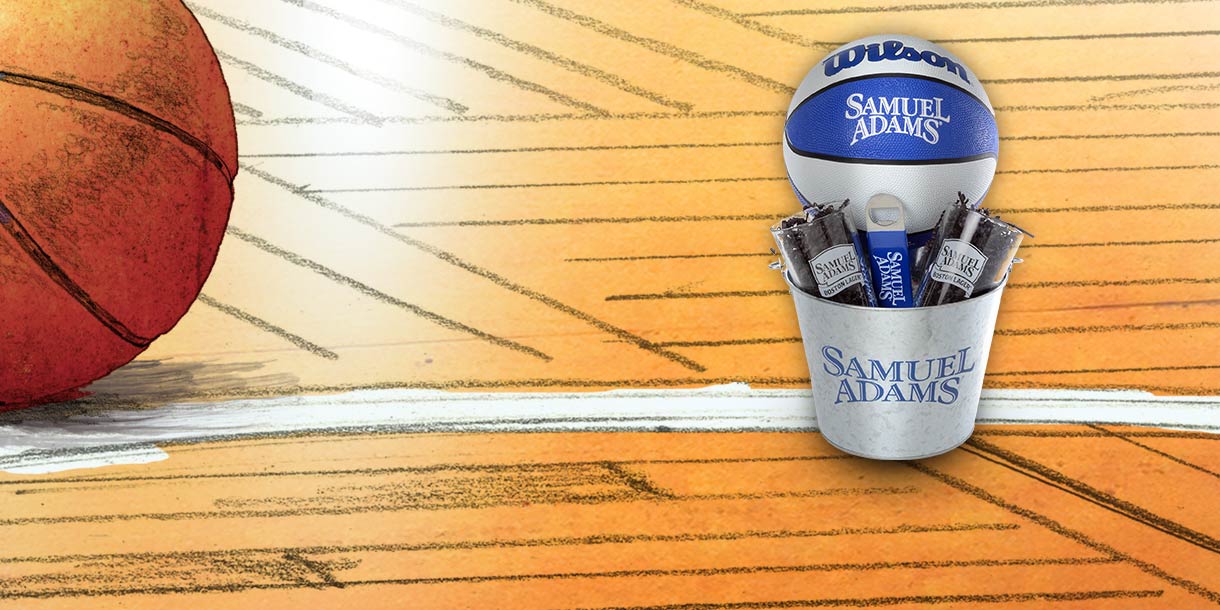 Since 1984, Samuel Adams Boston Lager has used only the finest hand-selected ingredients to create this complex and full-bodied original brew.

Learn More

Meet the two newest members of the Rebel Family! Learn more about Rebel Rider and Rebel Rouser here.
Happening Now

Samuel Adams Beer Dinner at Harp & Dragon
4/1/2015 6:30:00 PM - 4/1/2015 8:30:00 PM
HARP & DRAGON
Join us at Harp & Dragon for a Samuel Adams Beer Dinner! First Course: Warm spinach salad with bacon vinaigrette, paired with Porch Rocker. Second Course: Seafood paella with grilled cornbread,paired with Rebel Rider IPA. Third Course: Tenderloin au poivre with sweet pea and portabella risotto, paired with Rebel Rouser IPA. Dessert Course: Cherry chocolate bread pudding, paired with Cherry Wheat. Tickets are $40 per person. You can reserve your spot by calling (860) 885-0147.
Learn More
Samuel Adams at Savor CT
4/10/2015 7:00:00 PM - 4/11/2015 4:00:00 PM
CT CONVENTION CENTER
Indulge in a culinary celebration! Sip, savor, and stroll your way through an extraordinary selection of craft beverages, including a variety of Samuel Adams styles, and artisan food offerings. There are a variety of ticket options - click the View Event Website link to purchase.
Learn More
Upcoming Boston Brewery Events
Samuel Adams Boston Brewery April Open House: Boston Marathon Party

SAMUEL ADAMS BOSTON BREWERY

30 GERMANIA ST , JAMAICA PLAIN, MA 02130

617-368-5080

Learn More
A bold, flavorful Session IPA.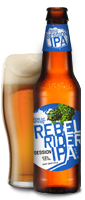 Samuel Adams
Rebel Rider IPA
A bold, flavorful Session IPA for those laid back days