Close Nave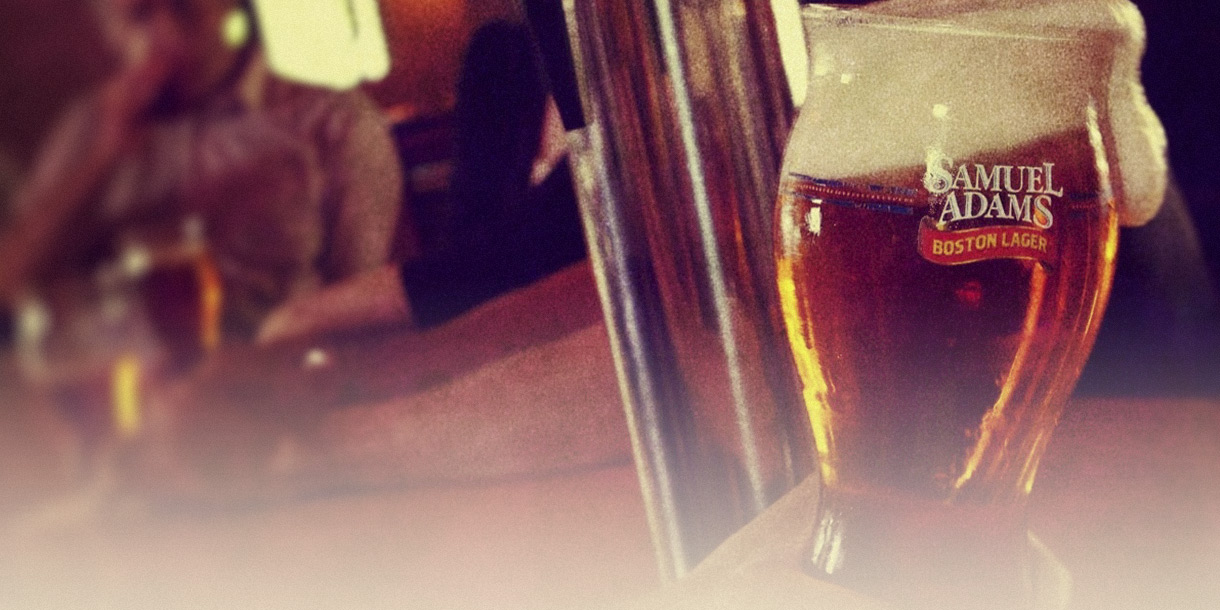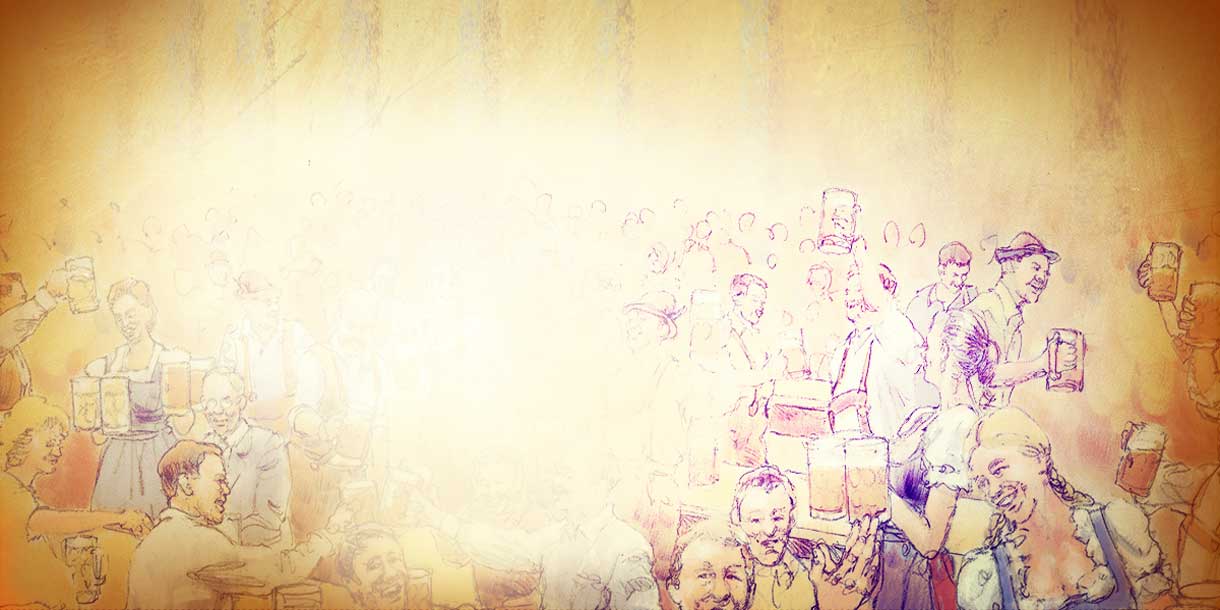 Since 1984, Samuel Adams Boston Lager has used only the finest hand-selected ingredients to create this complex and full-bodied original brew.

Learn More

Think you can hoist a full liter stein longer than anyone else? Our stein hoisting competition returns for another season as we search high and low for two national champions to send to the Oktoberfest celebration in Munich, Germany. But we're not done yet, new for 2015, the Stein Hoisting finals will be held on Jimmy Kimmel Live!

Learn More!
Happening Now

Samuel Adams Pint Night at The Draft House
10/6/2015 7:15:00 PM - 10/6/2015 10:00:00 PM
THE DRAFT HOUSE
Join us for Trivia and The Draft House's very first PINT NIGHT!
Learn More
Acadia Oktoberfest feat. Samuel Adams
10/10/2015 12:00:00 PM - 10/11/2015 5:00:00 PM
ACADIAS OKTOBERFEST
Join us for the 20th annual Acadia Oktoberfest featuring Boston Lager, OctoberFest, Rebel IPA and more! We'll also be hosting stein hoisting competitions with prizes! Details can be found by clicking the "View Event Website" to the left.
Learn More
Upcoming Boston Brewery Events
Hearty & smooth with a deep malt character and roasty sweetness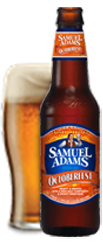 Samuel Adams
OctoberFest
Hearty & smooth with a deep malt character and roasty sweetness