Close Nave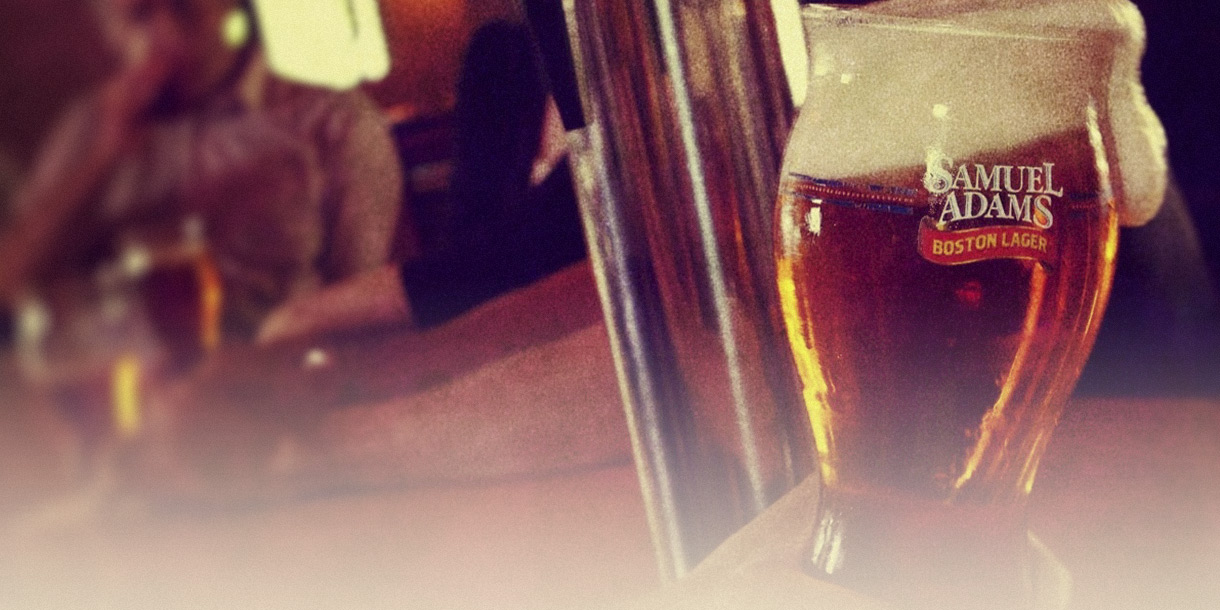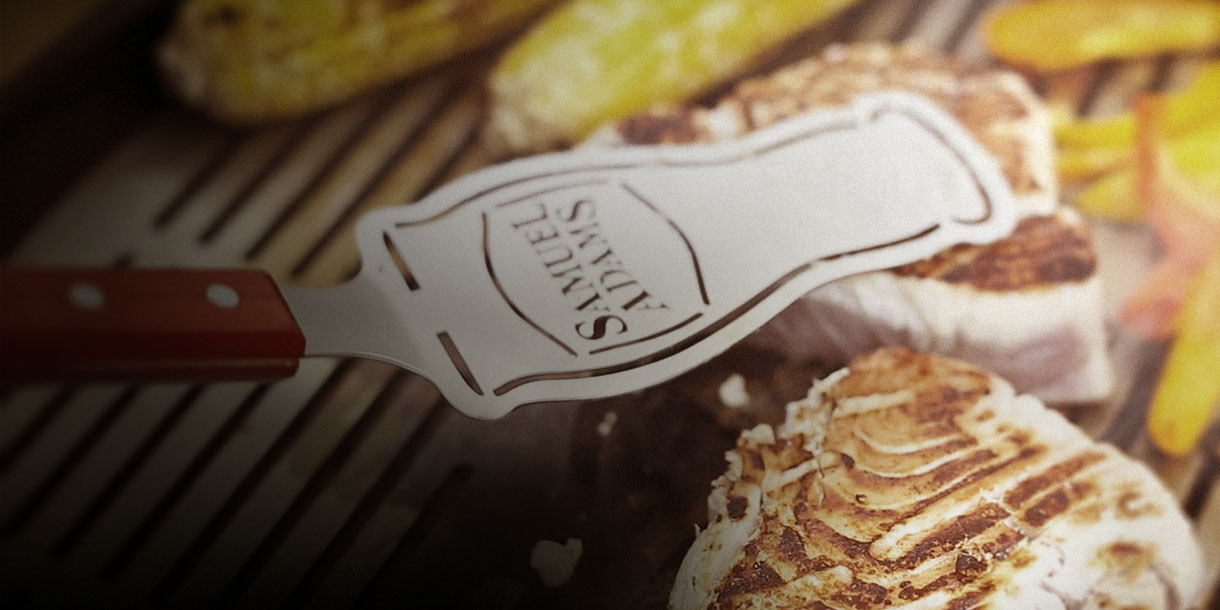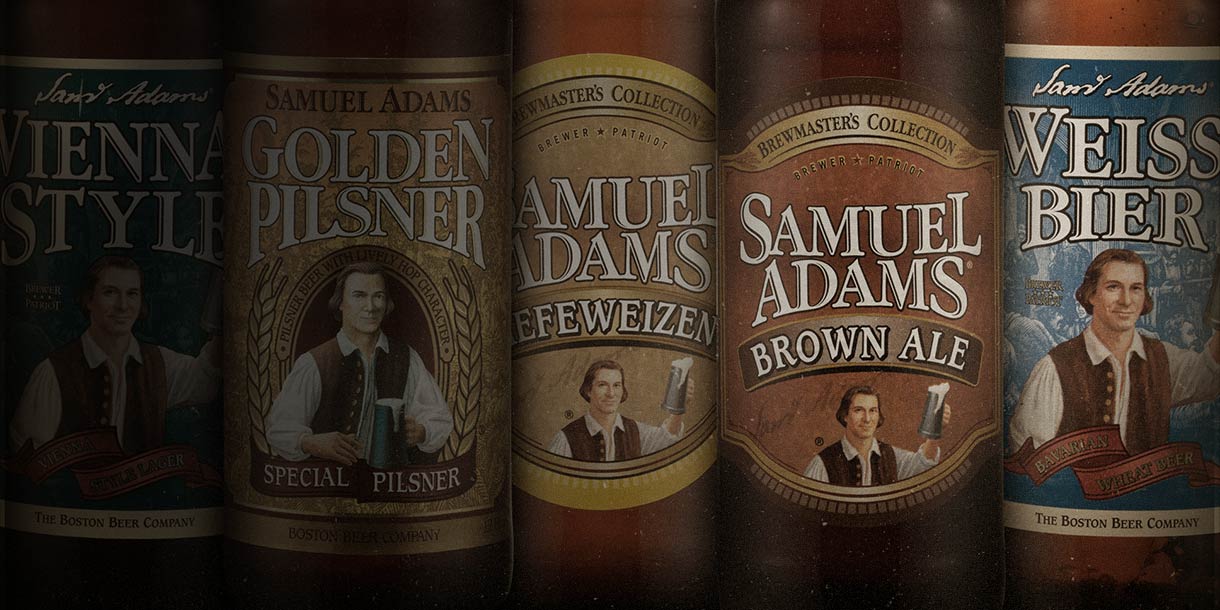 Since 1984, Samuel Adams Boston Lager has used only the finest hand-selected ingredients to create this complex and full-bodied original brew.

Learn More

Shop now to get all your grilling essentials like our spatula shaped like a Samuel Adams Boston Lager glass and Weber Firespice Apple wood chips

Visit Our E-Store
Happening Now

Samuel Adams Lagers and Ales Tasting
8/5/2015 6:00:00 PM - 8/5/2015 8:00:00 PM
LUCY'S CANTINA ROYAL
Join us on August 5th at Lucy's Cantina Royale as we sample a variety of Samuel Adams styles including our flagship Boston Lager and new double IPA, Rebel Rouser.
Learn More
Summer Music Series Pint Night
8/7/2015 8:00:00 PM - 8/7/2015 10:00:00 PM
BRITISH BEER COMPANY
Join The British Beer Company in collaboration with us as we continue our Summer Music Series Pint Nights! Head over to the British Beer Company in Danvers, MA on August 7 from 8-10pm for some Samuel Adams samples, giveaways, and live music from The Groove: Unplugged!
Learn More
Upcoming Boston Brewery Events
A floral and slightly tart sweetness.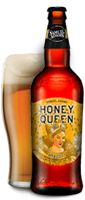 Samuel Adams
Honey Queen
The harmonious blend of mead and beer.