Close Nave


It's true, Samuel Adams Boston Lager® started as a homebrew. Jim brewed the first batch in his kitchen in 1984 using a recipe of his great-great-grandfather's from the 1870's. Two things happened. The steam peeled the wallpaper off the walls, and he fell in love with the taste of that beer. He thought that if he could taste that beer every day of his life, he'd be a happy man. That was his motivation for starting The Boston Beer Company, which wasn't without its challenges. Here are some of the things he learned. The hard way.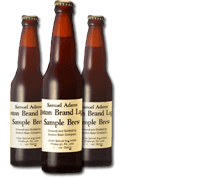 Sanitation
This is the most important piece of advice I can give. You really need operating room standards of sanitation for the fermenters, bottles and everything else the beer touches. A light bleach solution followed by a brief rinse should do the trick.
Be fanatical about this, and your beer will turn out fine.
Live Yeast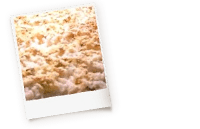 I like to make sure the yeast is alive before I even start brewing. The best way to do this is to add a little bit of warm water and a touch of white sugar to get it going. If the yeast is alive you'll see bubbles and foam.
Quality Ingredients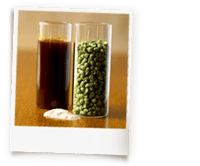 This is true for homebrewers and major breweries alike. The quality of your beer is only as good as the quality of your ingredients. When I first home brewed Samuel Adams beer it was hard to find good ingredients, and I had to scrounge around to get them. Today, there are many excellent sources for good ingredients.
Bottle Priming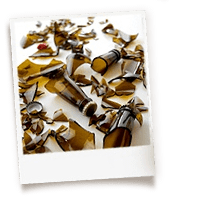 Be careful about the amount of sugar you use to prime the bottles. There are always going to be a few adventures, some of mine included grenades and gushers which come from putting too much priming sugar into the bottles. It's very tempting to put too much in. The best scenario for over-priming is a gusher, which will just foam and foam until most of your beer is gone. The worst will leave you with 12 oz. grenades. You'll hear the bottles exploding, and you will wish you had stored them in a small, enclosed space in the basement or garage or closet. At this moment you face a horrible choice. Do you just let them continue to explode and clean up the sticky mess later or do you face them head on, and uncap them one at a time. This prevents a bigger mess, but you run the real risk of having them blow up in your hand. In this situation I recommend strongly that you wait a week or so until all of them are gone, and then clean up the mess. It's a little more labor intensive, but much safer.
Boiling Wort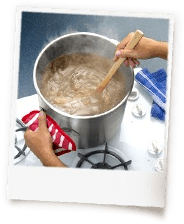 Make sure you have your roommate/spouse's permission before you start boiling the wort. In the excitement of brewing, I hadn't noticed the sagging wallpaper on the kitchen walls, but my wife sure did. While this tip won't affect the quality of your beer, it will definitely affect the quality of your living arrangement.

Brewery Tours

Experience the entire craft brewing process, from tasting and smelling our special malts and hops, to sampling our award winning craft beer, all at the Samuel Adams® Brewery.

Brew Crew

No matter where the members of our family of craft beer lovers come from, we're all here for the same reason: For the Love of Beer.

Tasting and Evaluation

Do you have what it takes to be a professional craft beer taster?