Beer is only as good as the brewer's commitment and the quality of ingredients.
At The Boston Beer Company, people are our most important ingredient. We travel the world with boundless curiosity and determination in search of the best ingredients for our beers. We are just as eager to find smart, motivated, hardworking people who love beer and want to join our team.
CLICK HERE TO EXPLORE OPEN JOBS
---

Jim Koch, our fearless leader, started the Boston Beer Company in 1984 as a place where he would want to work.
---
Today, we are a team of more than 1,400 passionate employees.

We have grown to be one of America's leading craft brewers, and yet we have just over 1% of the U.S. beer market. As we grow, we work hard to keep the strong culture of a small entrepreneurial business with an incredible work ethic.
---
WE HAVE A CULTURE OF...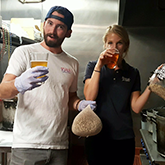 Celebrating our passion for craft beer
All employees are encouraged to homebrew every year for our employee Longshot competition.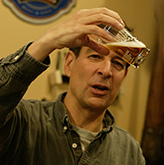 Dedication to quality and innovation
Jim tastes every single batch of beer that leaves the brewery. That's more than 24,000 beers in the past 30+ years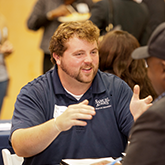 Giving back to the food & beverage community
Through our Brewing the American Dream program, we have disbursed 1,300 loans, coached 7,000 entrepreneurs, and saved 5,200 local jobs. Click here to learn more.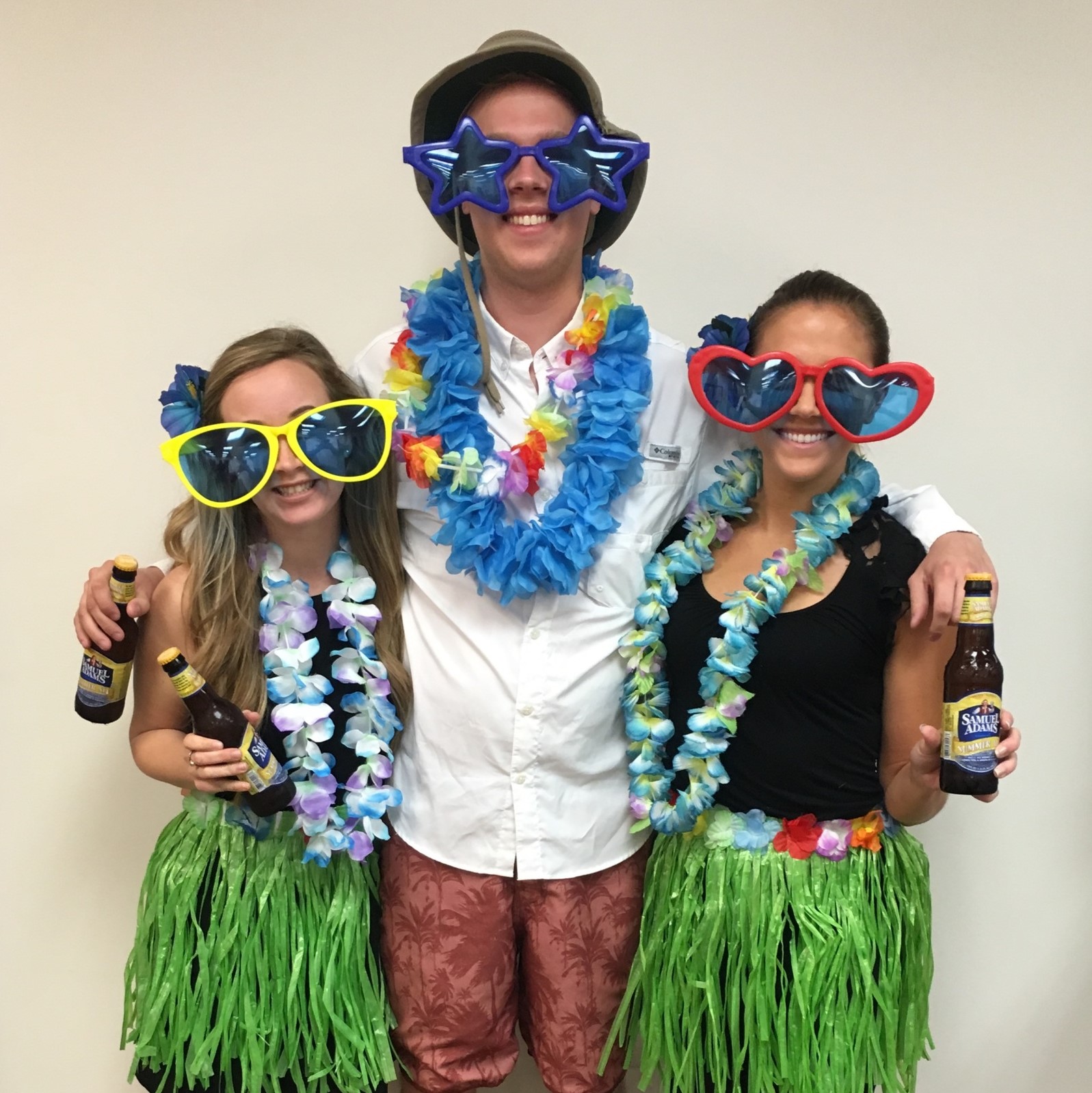 Working hard and playing hard
After all, if you can't have fun in the beer business, something's wrong!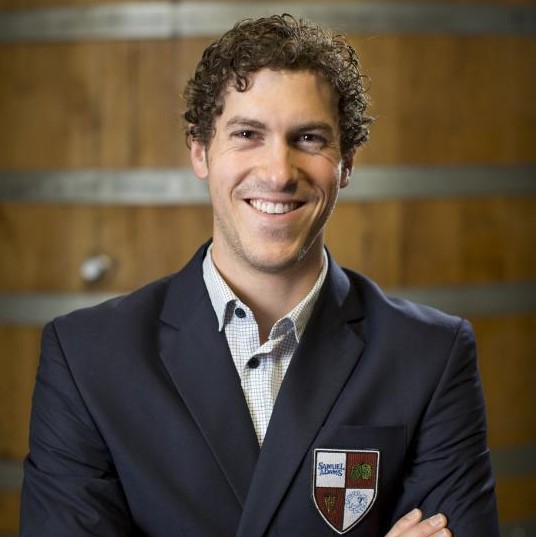 Training and career growth
60% of all nonentry-level positions were filled internally last year.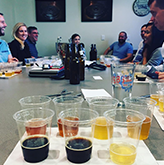 Discussing the undiscussables
We foster an environment where employees are empowered to voice their opinions and discuss creative solutions to problems.
---