Close Nave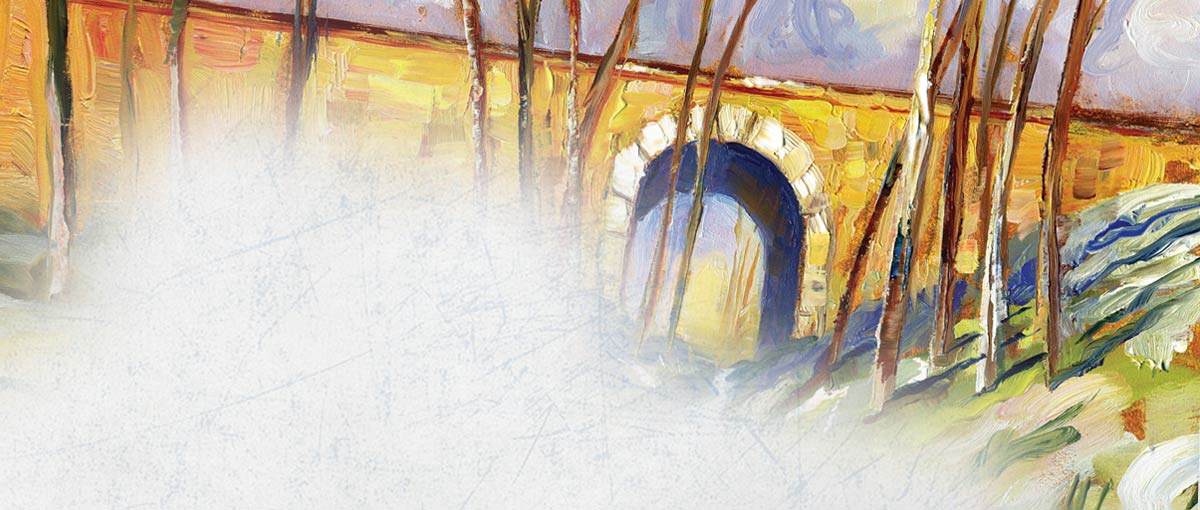 You could win one of five Samuel Adams Cold Snap prize packs. To enter, use our Flight Builder to create a flight of beer that includes Samuel Adams Cold Snap and share it with your friends.
Terms and Conditions
Samuel Adams® Cold Snap Flight Builder Sweepstakes
No Purchase necessary. Sweepstakes open to all US residents who are 21 years of age or older. 5 Grand Prize – a Cold Snap prize pack including a ski hat, coozie, glass, paddleopener, bottle opener keychain and a bucket with an ("ARV") of $100.00; Sweepstakes begins at 12:01 a.m. EST on 1/5/2015 and ends at 11:59 p.m. EST on 2/9/2015. One prize will be selected on each of the following dates during the Sweepstakes Period: 1/12/2015, 1/19/2015, 1/26/2015, 2/2/2015 and 2/9/2015. To enter visit the Samuel Adams website page during the Sweepstakes period and create a Cold Snap flight to Share on your personal Facebook or Twitter page or email OfficialRules@samueladams.com. Void where prohibited. Email OfficialRules@samueladams.com for Official Rules and details.
This Week's Winner
Congratulations to our weekly winner:
Mike
Fring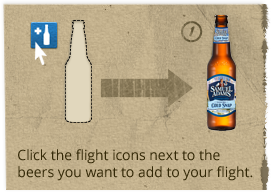 Our Flights
View, share and taste the official beer flights of Samuel Adams.
Samuel Adams

Andrew's Epic Flight

While Boston Lager will always be my go-to style, I appreciate the different aspects that each of these other brews bring to the table.

View Flight

Samuel Adams

Dean's Go-To Flight

Boston Lager is my "anytime" brew, but I enjoy the malty spice of Winter Lager, Stony Brook Red's complexity, and the hops of Double Agent.

View Flight

Samuel Adams

Grant's Amber Waves of Grain

Although all of these beers share a somewhat similar color, they really couldn't be more diverse in their overall profiles.

View Flight
Most Recent Flights
Check out the latest fan created beer flights for a little inspiration.
Michael Carbone

Top 4

Although many others. These are my top 4 favorites from Sam Adams

View Flight

Oliver Lizotte

Olivers Flight

The Classic, The Rebel, The Cloudy Wheat and The Taste of Summer

View Flight

Nancy Netzley

My Fav's

Pure YUMM!

View Flight