Octoberfest: NYC
Join us on October 21st at Pier 16 – Seaport District, from 3-10pm to celebrate everyone's favorite season with delicious beer, live music, and more! $10 for every Samuel Adams New York OctoberFest ticket purchased will be donated to the American Red Cross to support hurricane relief efforts* in Puerto Rico.
Schedule (subject to change):
Gates: 3:00PM
Oompah: 3:30 to 4:30
Stein Hoisting: 4:30 to 5:30
Corey Harper: 5:30 to 6:30
City of the Sun: 7:00 to 8:00
Wallflowers: 8:30 to 10:00
Featuring music by: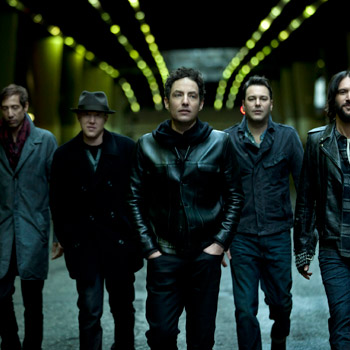 The Wallflowers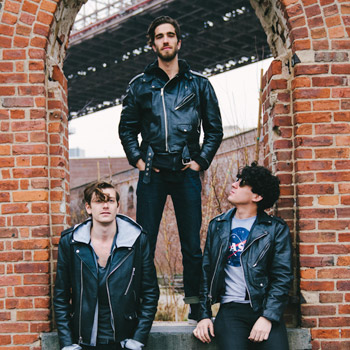 City of the Sun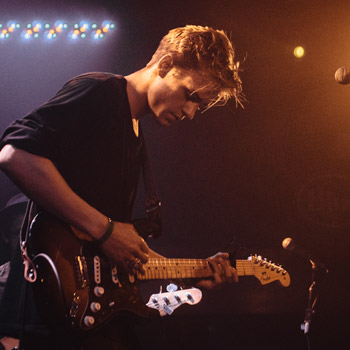 Corey Harper
BUY TICKETS
Questions or comments? Please send us a message at NYCOfest@SamOfest.com
*Donations are from the Boston Beer Company to American Red Cross. Maximum donation $35,000.
---