Close Nave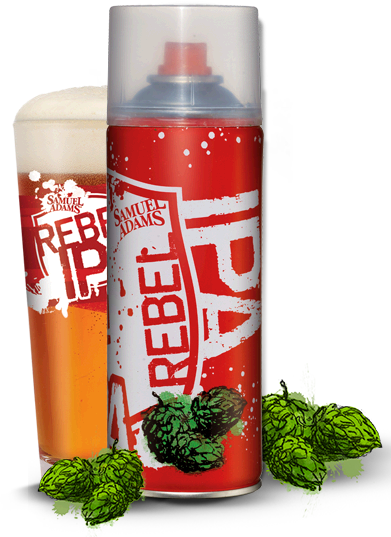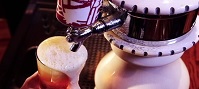 Rebel IPA
Introducing Rebel IPA, the first West Coast style IPA from the same brewers that started a craft beer revolution in 1984.
Find Near You
HOP VARIETIES
American Cascade, Simcoe®, Chinook, Centennial, and Amarillo
MALT VARIETIES
Samuel Adams two-row pale malt blend, Caramel 60
YEAST STRAIN
Samuel Adams Ale Yeast
COLOR
Bright Copper / 11 SRM
ALC. BY VOL/WT
6.5%ABV - 5.1%ABW
CAL PER SERVING
198 per 12oz serving
AVAILABILITY
Year-round 2014
Rebel IPA Pint Night at Mellow Mushroom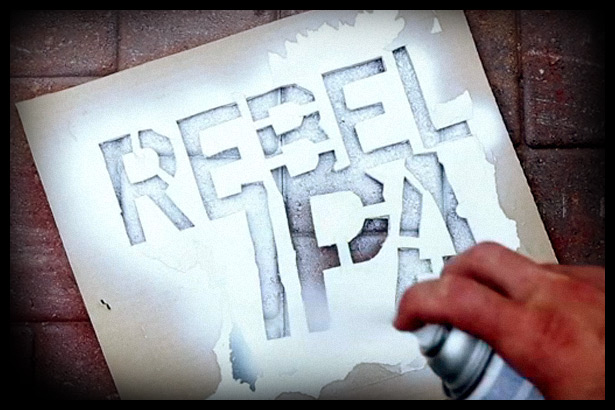 Join us at the Mellow Mushroom in Denton, TX for a special Samuel Adams Rebel IPA pint night! This balanced IPA has bright citrus and grapefruit notes with a smooth piney resinous finish. Enjoy the pint and take home the glass while supplies last!
Learn More
7/24/2014 5:00:00 PM -7/24/2014 11:00:00 PM
You must be 21 years old to enter this site. Please enter your birth date below.