Close Nave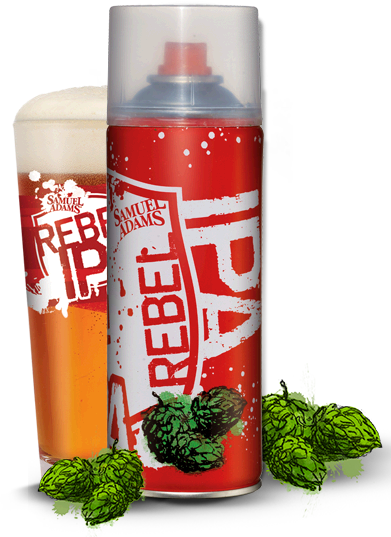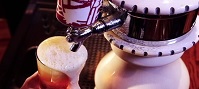 Rebel IPA
Introducing Rebel IPA, the first West Coast style IPA from the same brewers that started a craft beer revolution in 1984.
Find Near You
HOP VARIETIES
American Cascade, Simcoe®, Chinook, Centennial, and Amarillo
MALT VARIETIES
Samuel Adams two-row pale malt blend, Caramel 60
YEAST STRAIN
Samuel Adams Ale Yeast
COLOR
Bright Copper / 11 SRM
ALC. BY VOL/WT
6.5%ABV - 5.1%ABW
CAL PER SERVING
198 per 12oz serving
AVAILABILITY
Year-round 2014
Samuel Adams OctoberFest Stein Hoisting Competition at Highlands Tap Room Grill
Think you can hoist a full liter stein longer than anyone else? Our stein hoisting competition returns for another season as we search high and low for two national champions to send to the Oktoberfest celebration in Munich.
Learn More
HIGHLANDS TAP ROOM GRILL
1058 BARDSTOWN RD THCSJB LLC, LOUISVILLE, KY 40204
502-584-5222
View Event Website
9/27/2014 11:30:00 PM -9/27/2014 11:30:00 PM