Close Nave


Work hard, play harder. We never stop brewing and drinking great craft beer. That means tons of opportunities for us to come together as a community, talk about beer and just plain celebrate. From local gatherings to nationwide competitions, everybody's invited. So find out what's happening near you and join in on the festivities.
Beantown Pub Appreciation Night with Samuel Adams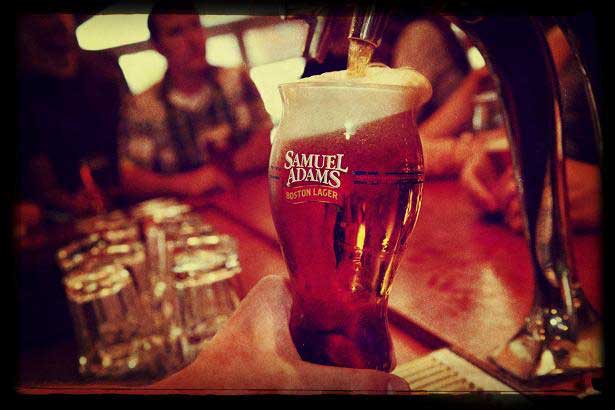 Join us on December 23 for an Appreciation Party at The Beantown Pub. We'll be sampling some of our favorite styles and wearing our ugliest sweaters.
Learn More
BEANTOWN PUB
100 TREMONT ST , BOSTON, MA 02108-5001
12/23/2014 4:00:00 PM -12/23/2014 8:00:00 PM
Samuel Adams Ugly Sweater Party at Sona Thirteen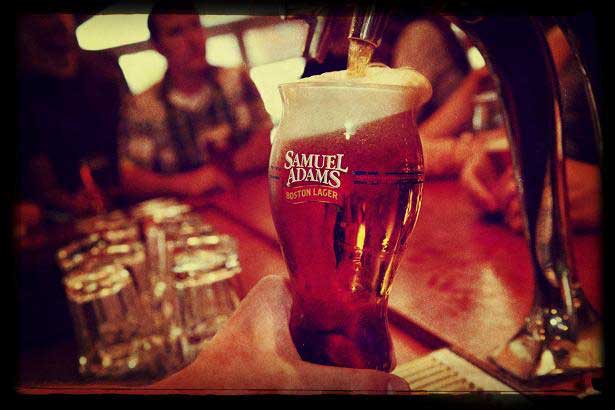 Join us at Sona Thirteen for an Ugly Sweater party! We'll have a variety of Samuel Adams beers available, and a holiday gift pack for the ugliest male and female holiday sweaters. There will be live music by The Benjamins until 11, then DJ Gary will be spinning records until closing time.
Learn More
12/23/2014 9:00:00 PM -12/24/2014 1:00:00 AM
Samuel Adams Christmas Eve Homebrew Kit Giveaway at Iron Monkey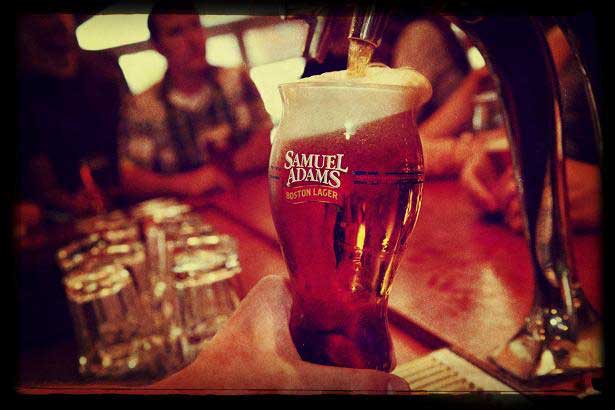 Join us at Iron Monkey on Christmas Eve for a chance to take home your very own homebrew kit! Celebrate the holidays brewing your own beer - ask your server for more details.
Learn More
12/24/2014 6:00:00 PM -12/24/2014 11:30:00 PM