Close Nave


Work hard, play harder. We never stop brewing and drinking great craft beer. That means tons of opportunities for us to come together as a community, talk about beer and just plain celebrate. From local gatherings to nationwide competitions, everybody's invited. So find out what's happening near you and join in on the festivities.
Samuel Adams Nitro White Ale Tasting and Trivia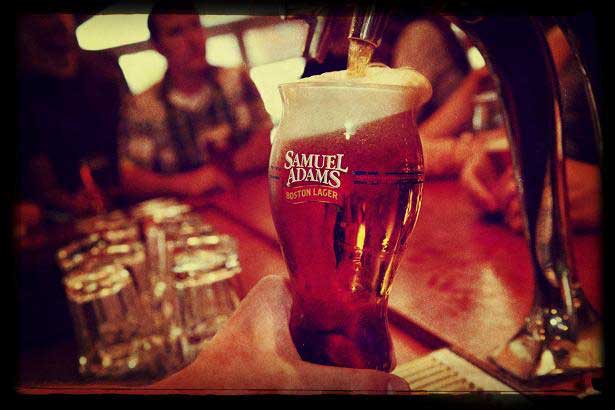 Join us at World of Beer in Fort Myers as we break out the first kegs of the first release from our Nitro Project series - Nitro White Ale! Nitro White Ale has a frothy white head that cascades into bright gold. The first sip reveals a smooth velvety taste with a light wheat character and hints of orange while an undercurrent of peppery spice adds a bright finish to leave you wanting another sip. Be sure to join us on February 8 and taste for yourself!
Learn More
WORLD OF BEER
13499 US HWY 41 E STE 111 , FORT MYERS, FL 33907-7729
2/8/2016 6:00:00 PM -2/29/2016 1:00:00 AM
The Nitro Project Pint Night at Applebees (Parsippany, NJ)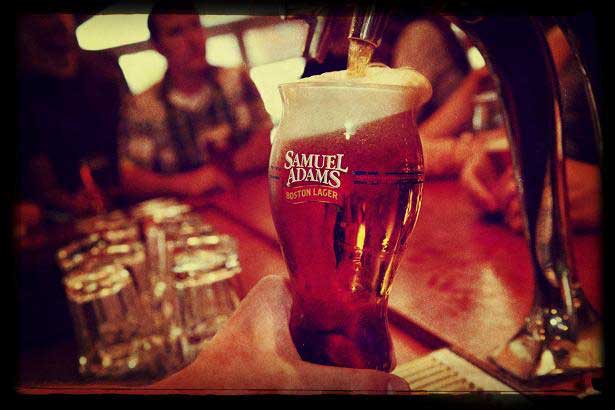 Join us at Applebees in Parsippany, NJ on February 12 for a Nitro Project Pint Night. Come and try our new Nitro White Ale on draft and take home a Sam Adams nitro pint glass (no purchase necessary; while supplies lasts).
Learn More
APPLEBEES NEIGHBORHOOD GRILL & BAR
1057 RTE 46 E , PARSIPPANY, NJ 07054-2177
2/12/2016 11:00:00 PM -2/15/2016 2:00:00 AM
Blues Sunday with Samuel Adams at the Red Parka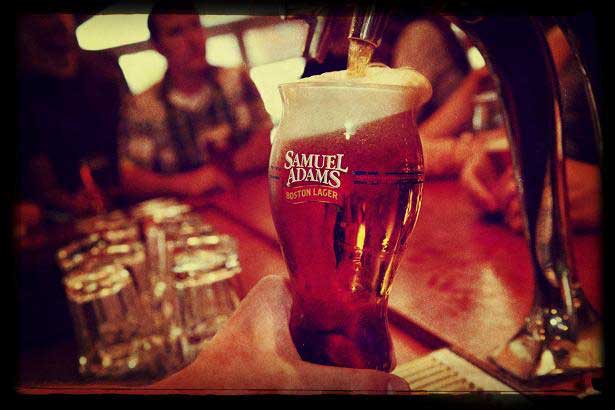 Join us and WMWV on February 28 for premier Blues music paired with our seasonal favorite, Cold Snap!
Learn More
RED PARKA PUB
3 STATION ST , GLEN, NH 03838
2/28/2016 5:30:00 PM -2/28/2016 9:00:00 PM