Close Nave


Work hard, play harder. We never stop brewing and drinking great craft beer. That means tons of opportunities for us to come together as a community, talk about beer and just plain celebrate. From local gatherings to nationwide competitions, everybody's invited. So find out what's happening near you and join in on the festivities.
Samuel Adams Beer Tasting at Party World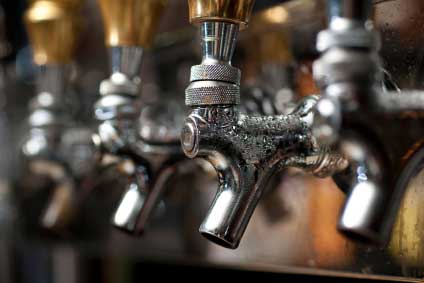 Come join us at Party World for a sampling of Samuel Adams Summer Ale!
Learn More
PARTY WORLD
5568 ALPINE AVE NW , COMSTOCK PARK, MI 49321
7/2/2015 4:00:00 PM -7/2/2015 6:00:00 PM
Sam Adams Independence Weekend at the Naswa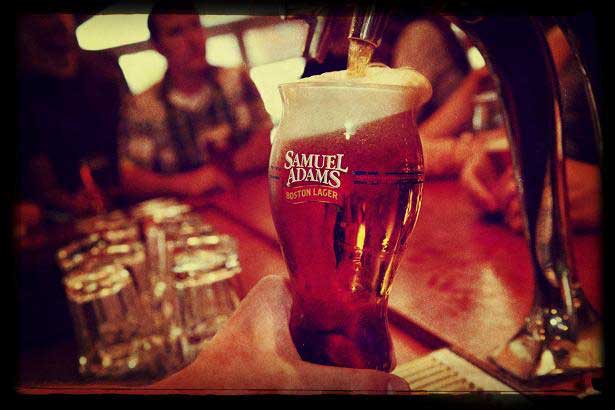 Celebrate Naswa's 80th season & 4th of July weekend with Sam Adams at the NazBar, Lake Winnipesaukee' Beach Bar! Live music, giveaways & beer specials all weekend!
Learn More
7/3/2015 3:00:00 PM -7/5/2015 8:00:00 PM
Under the Deep Brew Sea Beer Dinner at Rox Diner

Join us Sunday, July 12th at 7pm for local seafood and beer dinner at Rox Diner! First Course: Smoked oyster stew. Second Course: Grilled calamari salad with arugula, radishes and orange cilantro vinaigrette. Third Course: Butter poached striped bass taco with jicama slaw. Fourth Course: Grilled swordfish with bacon jam and shredded potato crisps. Each course will be paired with a Samuel Adams brew! Order your ticket today by going to: www.brownpapertickets.com/event/1674827
Registration Required
Learn More
7/12/2015 7:00:00 PM -7/12/2015 10:00:00 PM