Close Nave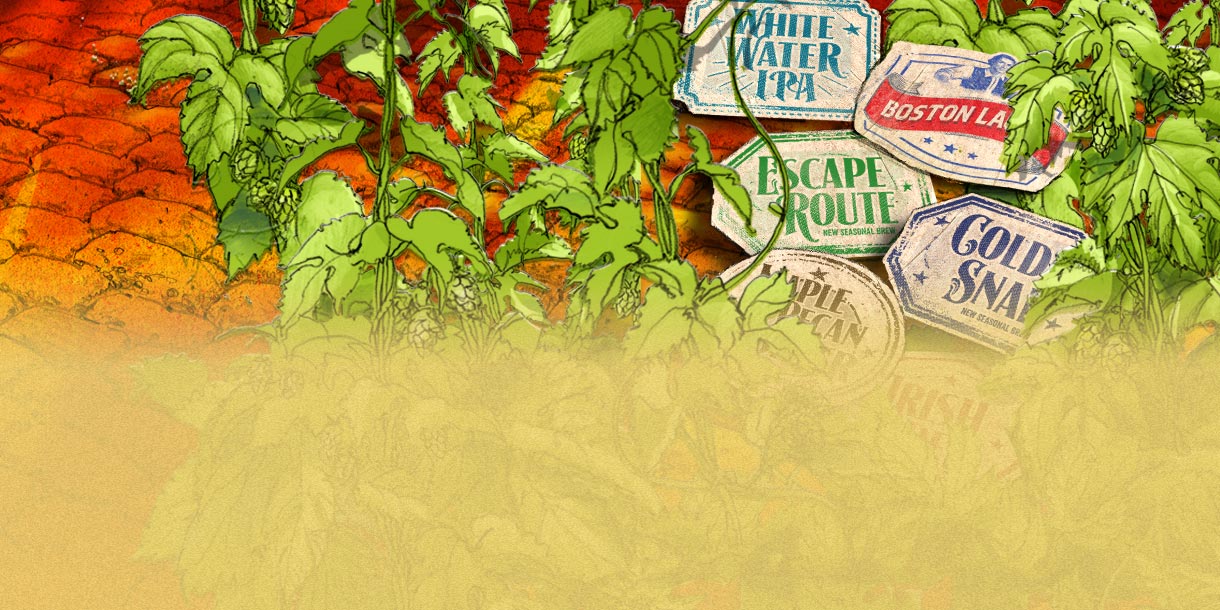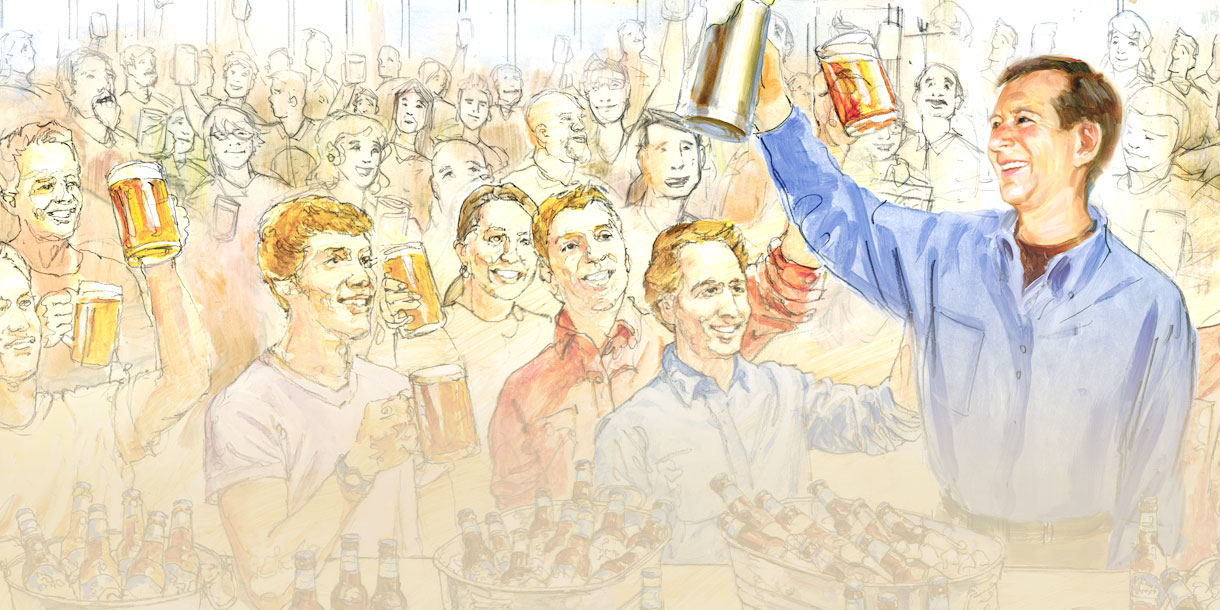 For us it all started here. Boston Lager has been our favorite since 1984. See why we're so crazy about this brew.

See Our Story
Happening Now

Hell Fire and Hops Samuel Adams Beer Dinner at Rox Diner
3/16/2014 7:00:00 PM - 3/16/2014 9:00:00 PM
ROX DINER
Join Samuel Adams and Rox Diner Newtonville for a Beer Dinner event, Hell Fire and Hops. We will be showcasing some of the hottest peppers and some of the finest hops!
First course: Avocado pecan, goat cheese and pear salad with habanero vinaigrette, Stuffed Calamari with habanero seafood marinara paired with Rebel IPA.
Second course: Salmon Crostini with serrano salsa, chicken pineapple satay paired with Grumpy Monk.
Intermission: Maple Pecan Porter Milkshakes
Third course: Chipotle pulled pork on risotto cake, sliced sirloin with ghost pepper gremolata paired with a mystery beer.
Dessert course: Scorpion pepper crème brulee, habanero chocolate dipped strawberries paired with Maple Pecan Porter.
Tickets can be purchased by clicking the "View Event Website" to the right or at Rox Diner leading up to the event. There will be limited seating, so be sure to reserve yours today!
Learn More
Upcoming Events
Spring Craftacular at Bella Luna

BELLA LUNA RESTAURANT AND MILKY WAY LOUNGE

284 AMORY ST , JAMAICA PLAIN, MA 02130

617-524-6060

Learn More

Samuel Adams Beer Dinner at Rox Cafe

ROX CAFE

27 LINCOLN ST , NEWTON HIGHLANDS, MA 02461

617-916-0239

Learn More

Samuel Adams Rebel IPA Party at Corby's Irish Pub

CORBY'S IRISH PUB

435 E LASALLE AVE , SOUTH BEND, IN 46617

574-233-5326

Learn More
Brewed for the Revolution.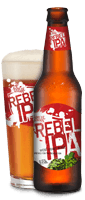 Samuel Adams
Rebel IPA
Introducing Rebel IPA, the first West Coast style IPA from the same brewers that started a craft beer revolution in 1984.